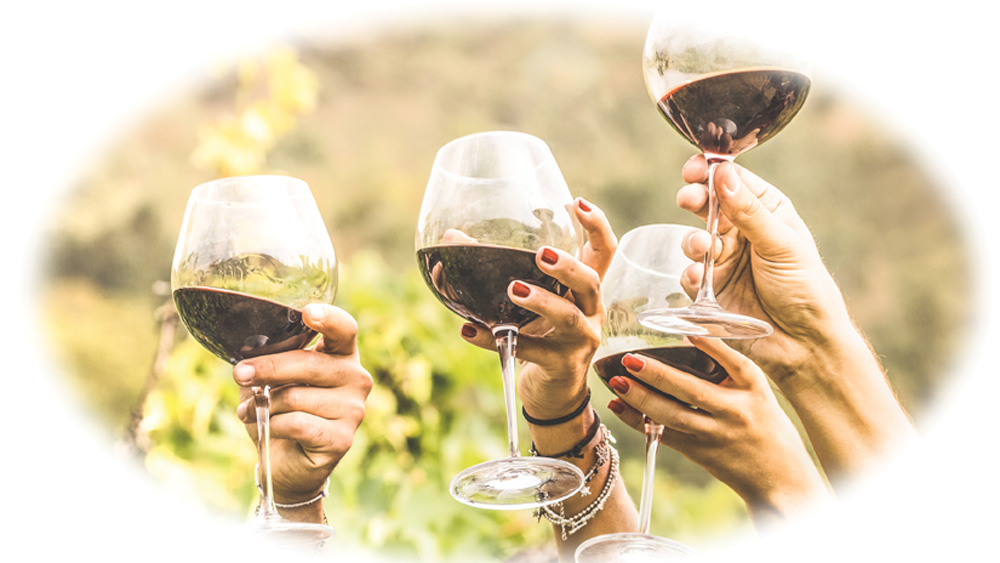 Benovia Winery released its 2018 Courageous Care Pinot Noir in July to honor those working in health care and to raise funds for Feeding America, Direct Relief and local affiliates across the country, including Redwood Empire Food Bank in Santa Rosa.
Courageous Care Pinot Noir honors the memory of midwife Margaret Foley and pays tribute to the brave men and women, who serve as first responders in the pandemic. Foley was the great-grandmother of Joe Anderson, chairman and co-founder of Benovia Winery; she worked as a midwife during the diphtheria epidemic in 1892. According to family history, Foley worked tirelessly to treat families who suffered during the epidemic, but sadly her own family was not spared. "We are indebted to the brave men and women who have put themselves in harm's way to care for others during this COVID-19 pandemic," said Anderson in a prepared statement. "We want to assist Direct Relief's efforts to provide the personal protective equipment that medical teams need on the job."
Winemaker and co-owner Mike Sullivan blended select fruit from two of Benovia's sustainably-farmed estate vineyards to create a vibrant wine with intriguing flavors of black raspberry, cherry and white pepper. Priced at $40 per bottle, a percentage of proceeds from every purchase made directly from the winery will be donated. To purchase, visit benoviawinery.com.