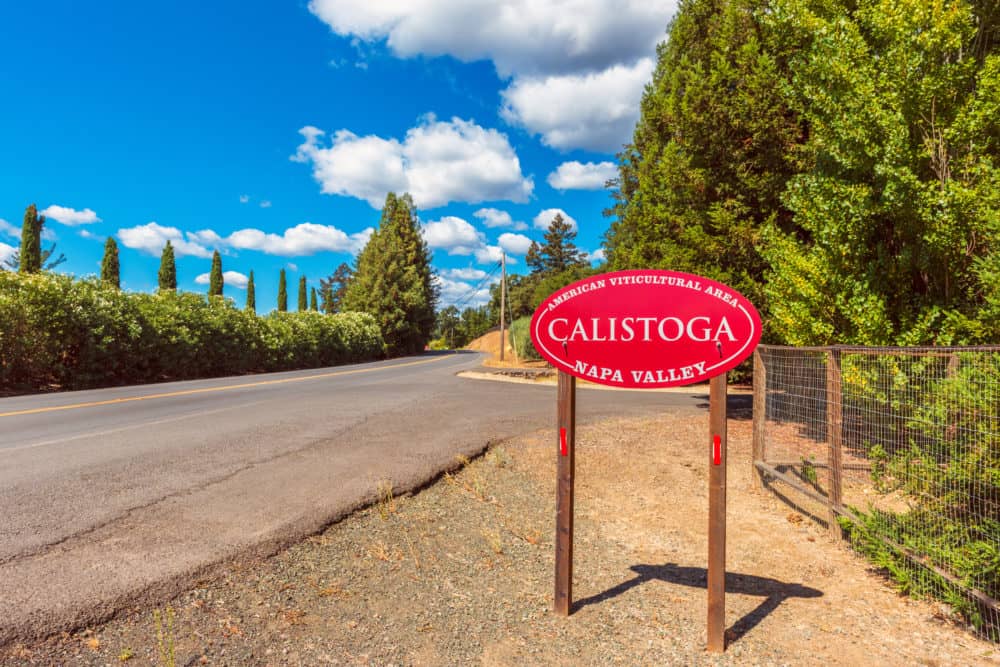 Augberge Resorts Collection recently announced the launch of the Auberge Assistance Fund, a relief initiative to help struggling employees (known as team members at the organization), who've experienced loss or hardship, following the loss of Calistoga Ranch in the Glass fire. The fire destroyed all structures at Calistoga Ranch.
"This fire has been devastating to the entire Calistoga community and many of our team members are facing losses, even beyond their jobs and the Ranch," said Craig Reid, president and CEO, Auberge Resorts Collection, in a prepared statement. "While we are trying to place as many team members as possible in other roles in Napa and at resorts across Auberge Resorts Collection, unfortunately for many, there are few roles available in this current environment. This fund will help team members deal with the financial challenges and rebuild their lives during these difficult times."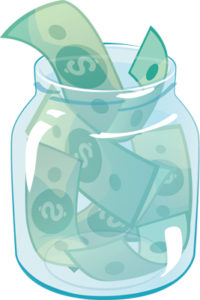 Managed by the Emergency Assistance Foundation, Inc., a 501(c)(3) charity created to design and operate multiple employer-sponsored disaster relief and employee hardship funds, the Auberge Assistance Fund will process all donations so that each contribution is tax-deductible, and most importantly, so that all employee proceeds are tax-free. Following the crisis, the relief fund will continue to support Auberge Resorts Collection team members against future, unexpected and unavoidable hardships and disasters. The fund launched with initial pledges of $50,000 from both Auberge Resorts Collection and the owners of Calistoga Ranch, for a total of $100,000. To learn more or to make a donation, visit emergencyassistancefdn.org/auberge-assistance-fund.