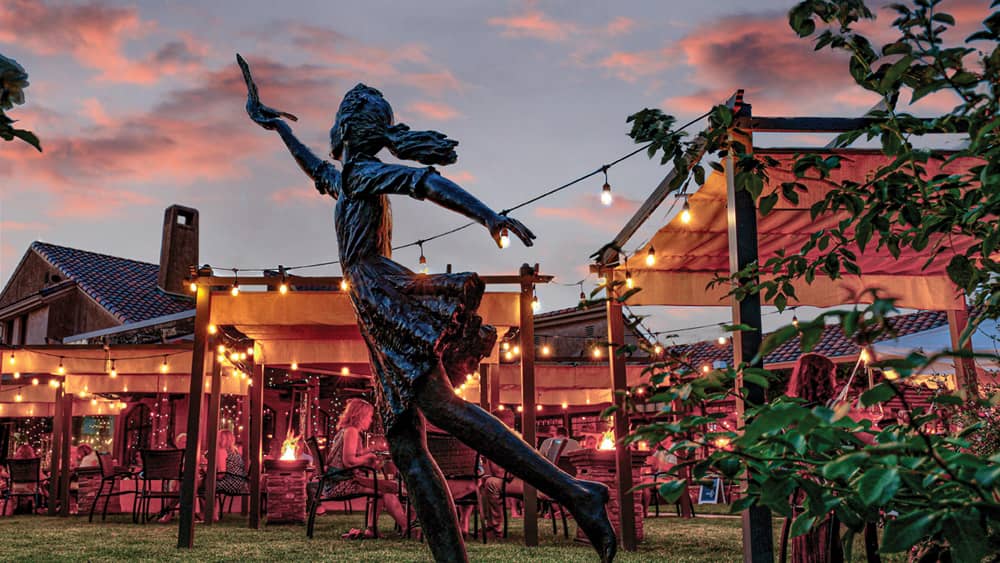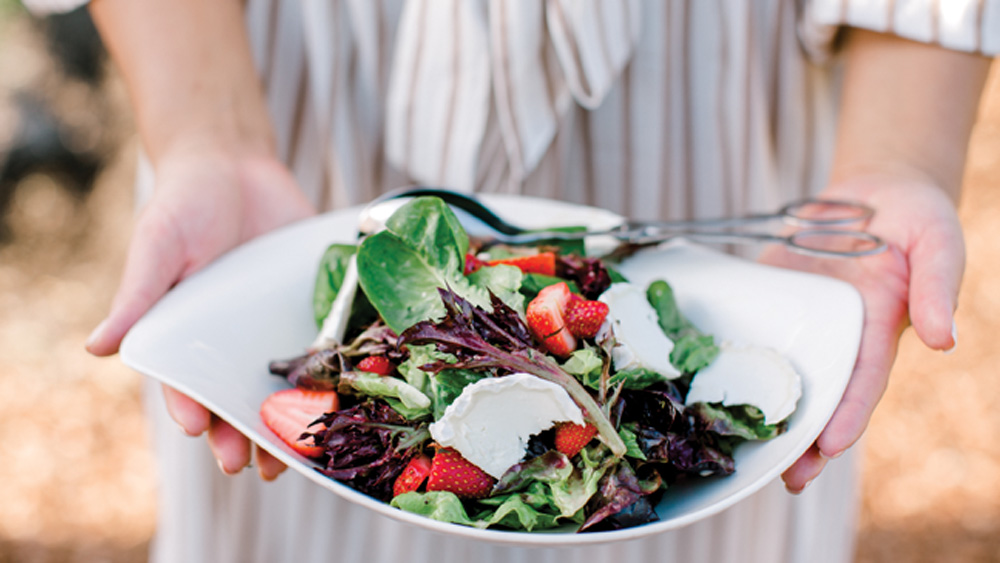 John Ash & Co.
Fine Wine Country Dining
4350 Barnes Road
Santa Rosa, Calif. 95403
(800) 421-2584
vintnersinn.com
When John Ash & Co. opened in 1980, its influence would echo for years to come, launching the concept of Wine Country cuisine into the 21st century. It's not easy to keep a restaurant going for decades, 40 years to be exact, yet this restaurant—where they celebrate everything—continues to hit the mark. And the secret sauce to its success begins at the door. "The reason the restaurant has lasted so long is clearly through the hard work and dedication of so many talented people," says founder and famed chef, John Ash, who earned the sobriquet "Father of Wine Country Cuisine" when he first opened the restaurant in Santa Rosa's Montgomery Village in 1980.
Recently, Ash returned to his namesake restaurant to collaborate with executive chef Thomas Schmidt on a three-course tasting menu to celebrate the restaurant's tradition of cooking seasonal, garden-to-table cuisine and pairing each course with renowned wines from the region.
Alex and I arrive on a cool autumn evening for the restaurant's anniversary tasting menu with wine pairings. We are seated outdoors on the lawn, near the garden with vineyard views just as the sun is starting to set, casting a warm orange glow. The restaurant recently transformed its dining space to an enchanting alfresco dining venue with a new terrace and a collection of pergolas along the lawn, strung with festive white lights. Heat lamps and fire pits are spaced throughout to keep guests warm. The bar is now located in an open-air tent, and the happy hour menu is available 3 to 5 p.m. daily.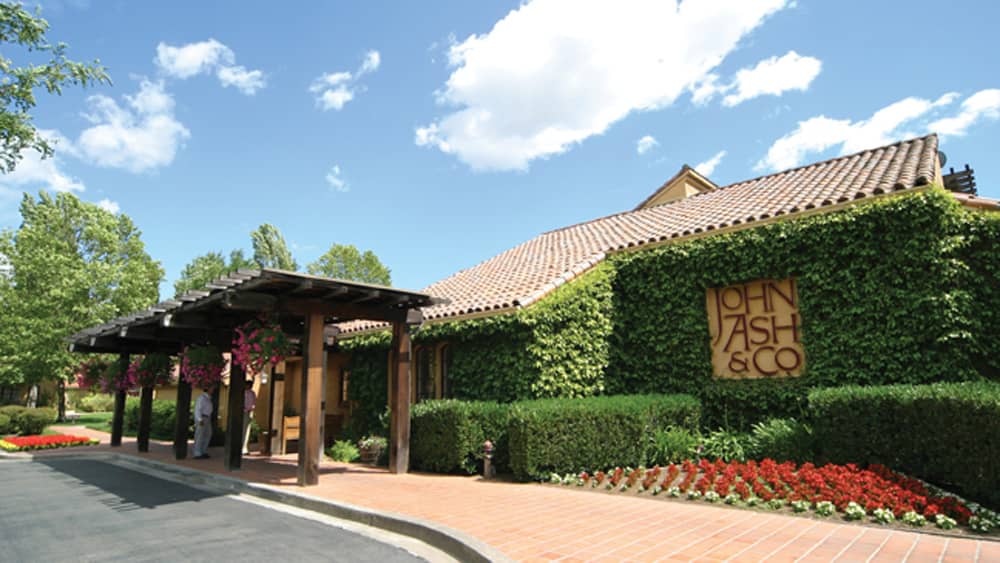 Our server for the evening is Wade Nobles, who's been with John Ash & Co. for two years and tells us that the transition to outdoor dining has been well received. We begin with two flutes of a crisp, Roederer, Brut NV, from Anderson Valley and an amuse-bouche, which in French literally means to amuse the mouth. An exquisite bite of ceviche made with lobster and halibut, it's fresh, simple perfection. This is followed by the first course choices, Hog Island Oysters Rockefeller, a classic dish that is delicious. We also shared a salad of baby greens, estate-grown pears, roasted garden beets, shallots and prosciutto with generous wedges of Valley Ford Creamery Gorgonzola, paired with a lush Kokomo, Rosé of Grenache, from Dry Creek Valley.
For the entrees, Alex opted for the Angus Beef Wellington, another classic—beef filet steak, cooked to perfection in a puff pastry with duxelle (a concoction of mushrooms sautéed with onions, shallots, garlic and parsley), served in a generous puddle of truffle au jus and baby carrots, and paired with a 2017 Balletto Pinot Noir from the Russian River Valley. I enjoyed the Alaskan halibut in a spicy coconut broth, which is delicious and has just the right amount of heat, paired with a 2019 J Winery Pinot Gris. We added two signature sides—whipped potatoes, smooth and delectable, and the housemade Parkerhouse rolls, served warm and topped with melted butter and Maldon sea salt.
Though John Ash & Co. is where the concept behind Wine Country cuisine all began, the secret to its success and staying power over the years is quite simple—fresh local ingredients, expertly executed to create concentrated flavors that are delicious.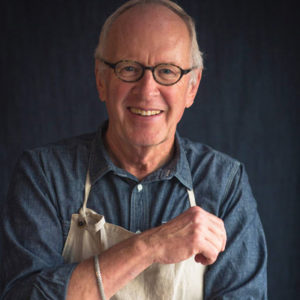 For dessert, we shared the sticky date pudding cake, served with warm toffee sauce, carmelized apple compote and topped with vanilla gelato. This is heavenly, melt-in-your-mouth good, and pairs beautifully with the 2014 Mad Tokaj, Late Harvest, imported from Hungary. We also sampled the caramel, chocolate and Macademia nut tart, served with espresso whipped cream and salted caramel, with a Maduro Reserve, Tawny Port NV from Sonoma Portworks.
After 40 years, John Ash & Co., remains one of Sonoma County's premiere dining venues. Congratulations! I raise my glass to everyone there to toast four successful decades in the business. The chef and staff that make John Ash what it is today, continues to hit the mark year after year, and that is certainly something to celebrate.