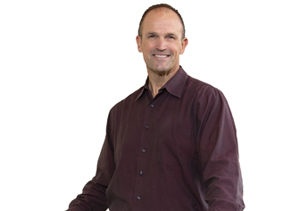 Excelling in math and science as a boy growing up in Santa Rosa, Kevin Zucco, executive principal at ZFA Structural Engineers, wanted tangible results from his work. This led him to his current role designing purposeful, safe and beautiful structures—though in his off time, he'd rather be outside. He excelled as an amateur cyclist and he's also fond of mountain biking, waterskiing, wakeboarding, wake surfing, sailing, skiing, hiking, swimming—name the outdoor activity, and Zucco has at least entertained the thought. Furthermore, he's earned his FEMA Urban Search and Rescue credentials though their extensive training program, and he's at the ready if and when the U.S. needs him. He's also there for his wife of 20 years, Kimberly, and their three children, aged 13 to 17, who enjoy the outdoors as well. A graduate of California Polytechnic State University, San Luis Obispo (where he had a brief but illustrious stint as a bartender), Zucco says that guiding ZFA through the Great Recession stands out as his greatest professional achievement, and he considers his best personal quality to be his commitment to relationships and to the professionalism of his firm.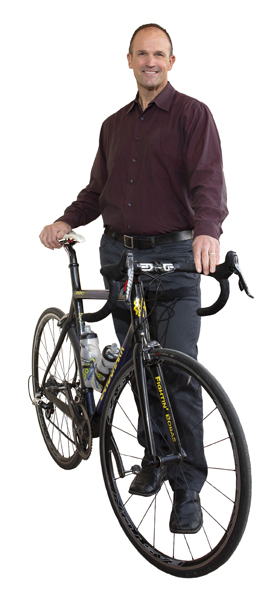 Do you have a most memorable cycling road race? Where was it?
A local criterium (closed circuit) race. I was racing with my team the, Amazing Fightin' Bobas. We worked together to win the "Pro/1/2" race, and I beat out one or two pro cyclists at the finish line.
Did you take any life lessons away from your bartending gig in SLO?
It was an insightful social experience, and I learned a lot about people.  I also learned that I preferred a lifestyle with more traditional work hours.
If you could go to dinner tonight at the place of your choice, where are you going?
Family dinner at Catelli's in Geyserville, or a low-key brewpub like Russian River, Third Street Aleworks or Bear Republic.
Peanut butter: Crunchy or creamy?
Crunchy all the way—at least a couple times a week.
What's your family's favorite holiday tradition?
My favorite is Fourth of July parties!
What prompted you to apply to FEMA Urban Search and Rescue?
A long time desire to work in essential services and contribute to saving lives first hand.  This specific strategy allows me to utilize the experience I have as a structural engineer.
If you could be a star in any genre of music, which genre would you choose?
Toss up between rap, rock, and country.
If you could be a professional in another career for a day, which would you choose?
Racecar Driver.
On a scale of 1 to 10, how much of a perfectionist are you? Why that number?
I'm an 8.  Sometimes you have to give a little in the last 20 percent to get the job done.
Do you have any family pets?
None, but my kids keep trying!
Do you have a favorite season of the year?
Summer—love the outdoors and being warm, but snow ski season is a close second.
What's your favorite precious metal?
Platinum, for my wedding ring.