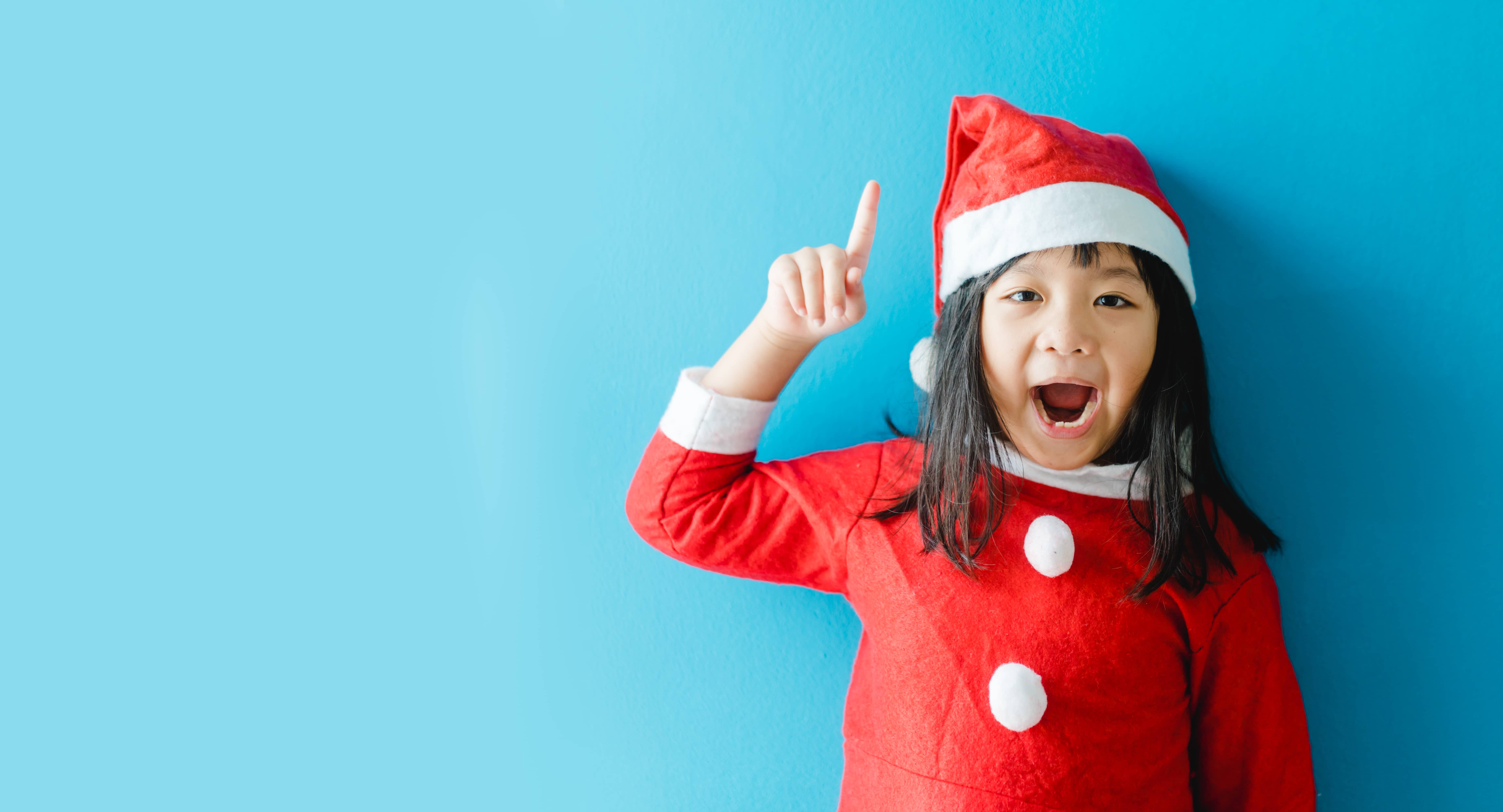 "Oh, there's no place like home for the holidays," is one line from the classic tune, sung by Perry Como in 1959. This year, those heartfelt lyrics have greater significance. Amid the pandemic, many families are making the choice to celebrate individually, rather than in large groups. If that's the case for you or your family, think outside the box to plan fun shelter-in-place holiday activities. Host a virtual party with family and friends; plan a holiday hike and picnic; make a holiday playlist; and watch movies together as a family. Here are five additional ideas to make your home-for-the-holidays experience memorable and enjoyable for everyone.

Make a commemorative ornament. The 2020 holiday season, no doubt, will go down in family history. So, why not make an ornament to remember it by? Look for a salt-dough recipe online (flour, salt and water) and make a handprint or cookie cutter ornament. Be sure to write in the year, and pierce a hole at the top where you can loop a ribbon or piece of yarn and hang it on your tree.
Read a story together. Reading a book on the sofa, surrounded by family is a cozy way to get in the holiday spirit. Try a classic Christmas or Hannukkah story, or another literary classic the whole family would enjoy.
Assemble a puzzle. Doing a puzzle is a relaxing activity that could take a day, or a week, if you find a more complicated one to put together.
Sing holiday karaoke. Belt out holiday tunes as a family. Take the game up a notch by investing in a karaoke mic. You don't have to be musically inclined to have fun singing tunes.
Ask conversation starters. Make (or buy) a simple game that includes conversation starters and get the conversation flowing. You might learn things about your family members that you never thought to ask. For example: What do you appreciate most about the person to your right? What holiday food reminds you of a special memory? If you could jump on a plane and go anywhere, where would you go and why?