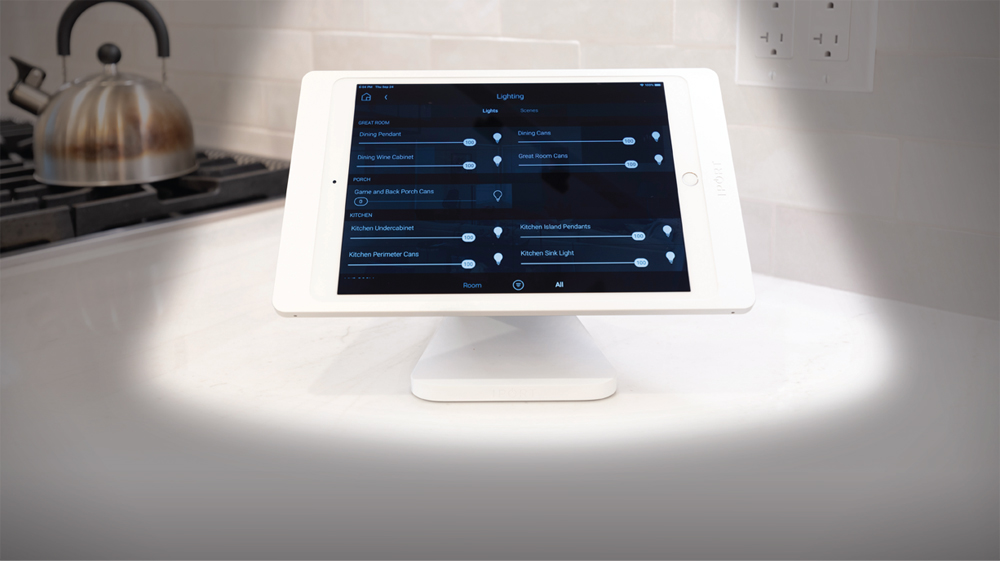 In the sustainability- and environmentally-minded North Bay, the letters BPA generally conjure up images of labels on plastic bottles and other goods, along with a negative connotation associated with the chemical the letters stand for. For professionals adapting to the ever-changing landscape of the tech world, however, BPA stands for Business Process Automation, a digital-shift in streamlining certain cost-prohibitive and time-consuming aspects of labor and production.
Companies embracing a digital—rather than an analog—approach to business practices do so to improve productivity and profits. BPA allows for reduced labor costs and potential human error; an increase in production time; tracking of data; and access to statics and analysis. In moving these tasks to the digital frontier, companies cut costs on labor, liquidating certain positions phased out by the advancement of technology. The Council of Economic Advisors, an agency that advises the office of the U.S. President on economic policy, reported in 2016 that roughly 80 percent of jobs with an hourly wage of $20 or fewer will be replaced with machines. The trend toward digital automaton isn't one solely reserved for the commercial sector, home automation services are also on the rise, and several local providers are outfitted to meet the growing demand in the North Bay.
The ripple effect
In 1968, after years in the electrical industry, Richard Dashiell formed his own company, then called Summit Electric, Inc. The company quickly gained a reputation in the North Bay for providing experienced technicians and service. In 1986, following the passing of Richard, his son, Larry Dashiell, assumed control of the company at the age of 22, and he now serves as owner and CEO. In the '90s, the company continued to expand its offerings with a technology section of its business, 24-hour customer service and renewables. Today, the company, known as Summit Technology Group, offers a trifecta of services in the form of electrical, technology and renewables.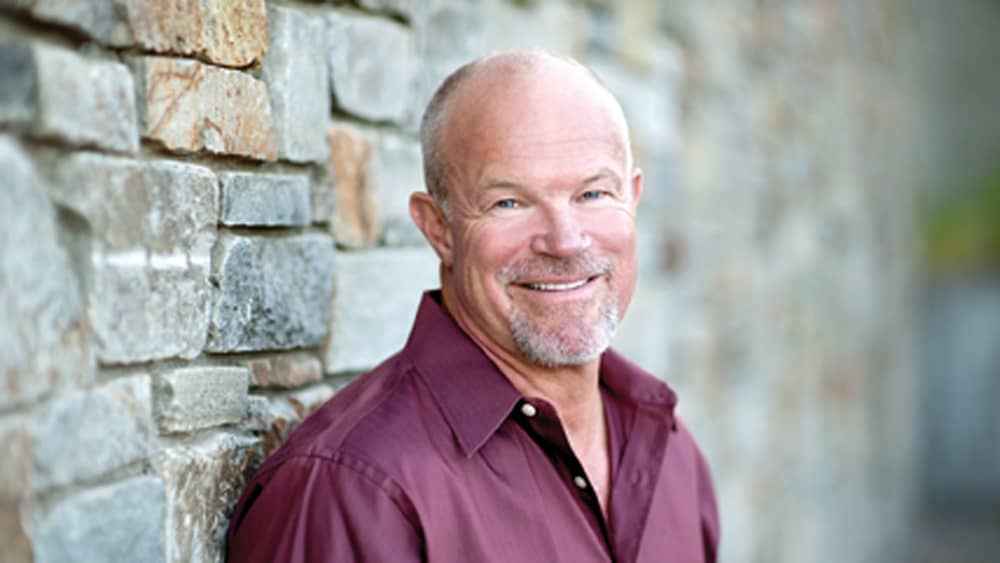 Dashiell says the pandemic has changed nearly every aspect of the company's business, from longer lead times on products to new safety job site protocols and remote working. Through it all, Summit Technology Group adapted to remain flexible and excessively communicate to all levels of our organization. The ripple effect of the pandemic reverberates from the field to the office, with virtual tours replacing in-person site visits, due to COVID-19 restrictions.
"We can no longer have our doors open for customers to stop by. We just finished our new state-of-the-art design showroom where we can show clients quality architectural lighting, all levels of automation and entertainment. Then the pandemic hit," Dashiell says. "Instead of welcoming customers with a red carpet, we're exploring ways to virtually showcase the space."
Ted Sprague, operations manager of Lavish Custom Technology Solutions says that one of the biggest business changes is site consults via Zoom and Facetime, instead of looking firsthand on what the layout is. The results have been surprising. "It's something I never would have thought would work," Sprague says. "The needs and wants have changed. One of our company policies is we wear booties whenever in someone's house, now the policy has changed to include [personal protective equipment] for our customers."
Lavish is a full-service residential and commercial custom electronics and design integration company founded in 1999. The company's main showroom is located in downtown Santa Rosa, with its custom installation division headquartered in Healdsburg.
Another big change Sprague witnessed at the beginning of and throughout the summer was an upgrade to indoor equipment; from a flatscreen over the fireplace to a fully-loaded home theatre application, to counter the absence of the movie theatre experience. "What was also popular in the beginning but settled down a bit was improvements to the home network from a speed and network security standpoint for people working from home," he says.
Dashiell echos this assessment. "More and more people are spending time at home. They want to upgrade or add entertainment systems like indoor and outdoor music systems; movie rooms; state of the art offices that allow for first-class Zoom meetings." Ty Carstarphen, a principal owner of Mobius Systems—a home electronic system design and installation company serving the Bay Area since 2001, with offices in San Rafel and Santa Rosa—says the pandemic has changed the landscape of home automation. "Where previously automation was a luxury for those who could afford it, staying in touch with the outside world as seamlessly as possible is now a necessity for everyone," he says. "Also, without movie theatres, indoor dining, etc., our homes now are our source of entertainment; elevating the entertainment experience is more of a priority."
Sought-after services
As the pandemic continues to shape our way of life, the automation industry must reshape to meet the needs of society given the current social restraints and safety precautions.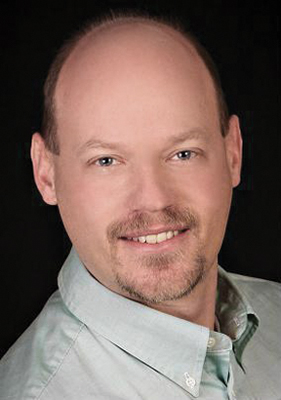 "What people seem more willing to do now is remote-support services—rather than have a technician come to the house—and do a virtual or over-the-phone tech-support call, using Zoom or Facetime to assist the client," Sprague says. "We've noticed Covid and the wildfires drove people indoors, preventing them from going on vacations; they used their disposable income to enhance their home's high-fidelity audio. We're doing a lot of two-channel audio high-fidelity systems."
Carstarphen says customers benefit from automation experts as a "holistic partner," with the ability to handle specific pieces of a project, or undertake the project entirely to ensure everything works together seamlessly. "We understand that the technology world can be overwhelming. We make the process as painless and streamlined as possible," he says.
Summit Technology Group found that clients are realizing the consumer level networks can't handle the demand with remote learning and working from home. "The most sought after services in Sonoma County include upgrading home or business networks to allow for more users or remote work, whether it be work from home or distance learning," Dashiell says. "Automation can allow automatic sequences to shed electrical load, or give our clients full control of their home, which allows them to implement new battery technology that supplies power during power outages. When you include a solar system you end up with what we are calling 'Eco Generators.'"
As the risk of wildfires and power outages increases in the North Bay from climate change and overpopulation; homes, and businesses turn toward alternative methods to keep the lights on during tumultuous times. Solar, batteries and generators are an attractive and growing option in sun-soaked California. Another popular feature in demand are enhanced security features. "Security and camera systems have been increasing, especially with all the home deliveries taking place nowadays." Dashiell says.
In addition to meeting the demands of the "new normal," home and business automation provides an array of benefits for those incorporating the technology into their daily lives and workplaces. Dashiell says automation is an efficient way to save money on energy costs. "Imagine never having to worry if you left the lights on," he says. "Nearly everything in a smart home or office can be controlled remotely by an app giving the owner peace of mind."
For North Bay residents, energy monitoring, and the costs associated with it, are prominent factors for homeowners and businesses alike. Sprague believes that with the increased load placed on the energy infrastructure in the region, the ability to regulate such loads in the home or business is crucial moving forward. And with the increase in demand for automation, there is an increase in ease of use and familiarity.
"Automation has added layers of efficiency to a previously complex system. The bowl of remotes and a tangle of equipment and wires have been replaced with a single app that controls everything with a single device," Carstarphen says. "It's no longer necessary to have a background in IT to have an automated home. Since the pandemic hit, we're increasingly dependent on technology."
Futureproof tech
Automation is still a relatively new frontier for businesses in the technology and home entertainment sector. However, Summit Technology Group has incorporated automation services since the '90s. The company grew its automation division from a small department to one that employs more than 20 people and includes regular training for employees to stay up-to-speed on the latest advancements in the field.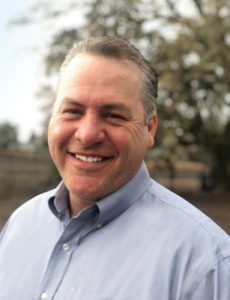 Carstarphen says that Mobius evolved from an audio/video company that offered some integration of technology to a technology-integration company that also provides audio and video services. "In our world, we have to adapt quickly to remain relevant. There are a lot of off-the-shelf, DYI solutions out there now, but not a lot of support in understanding what you need, why, and how to use it," he says.
Sprague says when he first joined Lavish, the big buzz-phrase was, "We futureproof when we wire." He finds it interesting that Lavish was futureproofing homes with fiberoptics 20 years ago, and that the industry is finally reaching a point where the fiber is a necessity because of the bandwidth that networks and streaming are consuming. "While Lavish isn't pursuing it yet, home health and aging in place seem to be the future of the industry, in terms of controlling lighting to sync with circadian rhythms and biophilia," he says.
A circadian rhythm is a natural, internal process that regulates the sleep-wake cycle, repeating with the Earth's rotation every 24 hours. The rhythms coordinate mental and physical systems within people throughout the body based on the light cycles of day and night. When in proper alignment, a harmonious circadian rhythm produces enhanced sleep and energy. Smart lighting is an automated way to assist circadian rhythms with automatic dimming and adjusting of lights in the home with apps and timers.
Biophilia, a hypothetical human tendency to be one with nature, is an aspect of wellness-related technology gaining traction among providers and consumers. Home automation offers the promise of cleaner air in the home, with air-quality monitors detecting pollutant thresholds and products offering the air-filtration. Most homes are already equipped with a form of wellness automation in the form of water-filtration systems. Biophilia and wellness-related automation are inspiring an effort to design "smart-buildings" that are made to feel less like compact, dimly-lit offices and more like open, naturally-lit spaces.
Shifting demand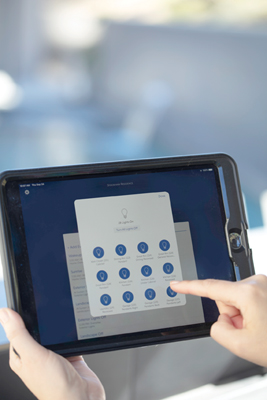 The future of home and business automation shows no signs of slowing, as people become increasingly reliant upon technology and the convenience it affords them in a society predicated upon accessing whatever, whenever, from wherever—all with the touch of a button. The insatiable demand for further integration of technology is something Dashiell predicts will allow more products to enter the automation industry. "We've already seen motorized blinds, lighting control, energy management and lights that follow the sun's normal pattern. I expect we will see more everyday items become automated. It's an exciting time," he says.
Carstarphen says the pandemic forced society to look harder at the way we live. "Many people are going to work from home in the future. This means that both the home environment and the business environment will need to evolve to handle these changes. Video conferencing systems, more robust networks, higher bandwidth requirements, and the blending of the work/live environment need to be addressed," he says. "There is no way to accurately predict the future but one thing is for sure: It will never look the same again."