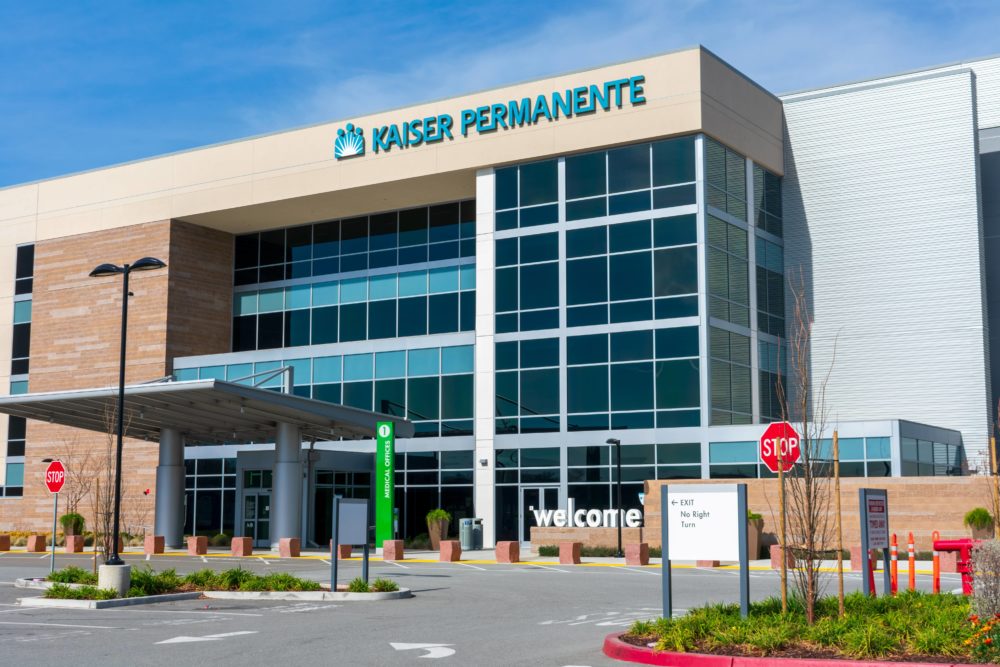 Kaiser Permanente is supporting local nonprofits as they seek innovative ways to enroll eligible households in CalFresh, California's Supplemental Nutrition Assistance Program (SNAP). The program has seen a surge in applications during the COVID-19 pandemic. The goal is to ensure people have access to, and can afford, nutritious food to help keep them healthy.
Kaiser Permanente is awarding a $95,000 grant to the Redwood Community Health Coalition to help serve the growing number of people in the community who need food assistance, many of whom have lost their jobs because of COVID-19.
The Redwood Community Health Coalition will work in coordination with its member health centers in Sonoma and Marin counties to target CalFresh and Medi-Cal eligible populations, working low-income families, individuals receiving Supplemental Security Income (SSI), immigrant communities, and those who have been adversely affected by COVID-19. The Kaiser Permanente funding will enable the nonprofit to enroll 1,000 households.
"Amidst the COVID-19 and economic crisis, our North Bay residents are suffering," says Karen Milman, MD, MPH, chief executive officer of the Redwood Community Health Coalition. "The need for food support is one of the most common challenges we are hearing from our patients.  Our staff and health centers promote and enroll people in CalFresh, having reached out to 8,000 residents over the past year, to help our community members get food for their families."
The Redwood Community Health Coalition grant is among 18 Kaiser Permanente is awarding to food banks, community clinics, and family resource centers in Northern California to increase enrollment in CalFresh, with an emphasis on outreach to underserved communities. CalFresh helps low-income individuals, families, and households to purchase nutritious food, providing up to $204 a month per household member in food benefits.
"Kaiser Permanente's mission is supporting the well-being of the communities we serve," says Tarek Salaway, senior vice president and area manager, Kaiser Permanente Marin-Sonoma. "This grant takes a big step in helping the hungry, so they can live healthier lives through better nutrition."
This fall, Kaiser Permanente also awarded additional grants to support access to healthy food, including:
$200,000 to the California Association of Food Banks to secure state funding for emergency food disaster assistance, distribute 175 million pounds of fresh produce and proteins through the Farm to Family program and increase the CalFresh enrollment rate statewide from 72% to 75% by the end of 2021.
$100,000 to California WIC (Women, Infants and Children) Association to share and support the adoption of innovative practices to ensure WIC benefits are provided to eligible families throughout California.