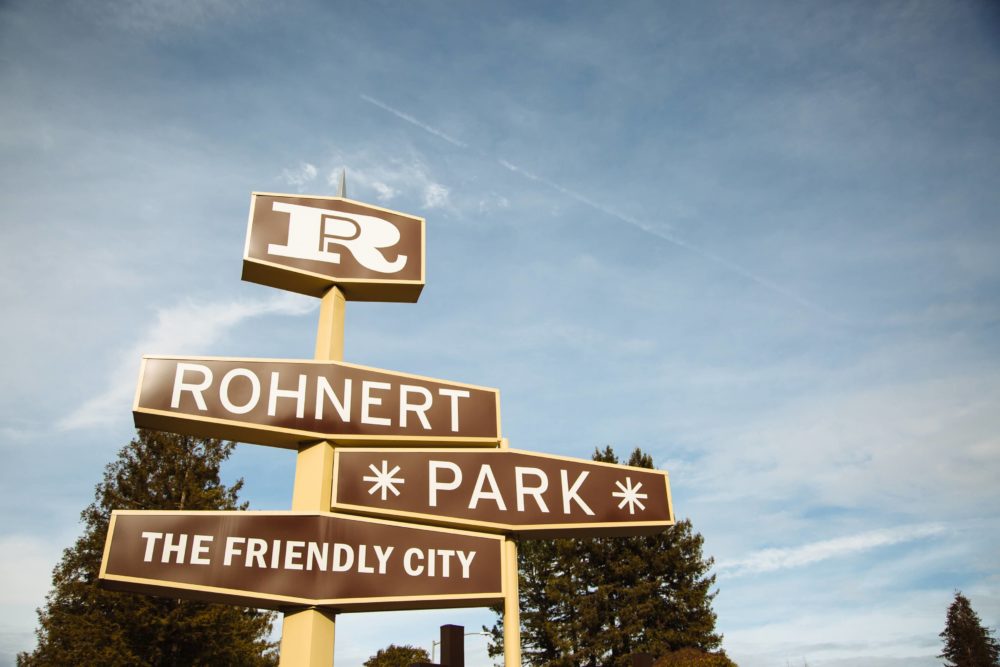 "If someone has a challenge–it may be parking or design issues, or traffic issues, we try and find a way and say 'yes' instead of looking for ways to say 'no,' " – Don Schwartz, assistant city manager
"The secret really comes down to culture," says Assistant City Manager Don Schwartz. That's what makes it hard to duplicate. It's not just technology. It's not just processes. It's not just people–although that's a huge part of it. It's the way we operate."
The way Rohnert Park operates is not, as one happy developer once told him, what you expect from a government agency. "The running joke," says Schwartz, "was that he would have the information he requested before we got off the phone. And he was like; how do you do that?"
As anybody who has ever built or improved something knows, government operations take time. Especially last year, during the pandemic, departments have to be consulted. Decisions take multiple signatures. Red tape can tie up a project until everyone is frustrated. But the way Rohnert Park operates is different. The city structures its operations so that it can be effective and timely in its responses.
For one thing, the city is proactive. "We have pre-application meetings. There's a project that someone wants to explore with us, we have a meeting before they submit an application," says Schwartz. "They bring in all the relevant parties to that conversation– fire department, building planning, engineering, economic development, anybody or any part of the city. And we'll have everybody in the same room–zoom room–at the same time." Having all the department representatives together at the same time saves the departments and the clients from having to trek to multiple meetings and ensures that they get consistent answers to their questions. Having everybody on the same page, at the same time, makes for a time-saving, smooth operation.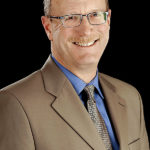 More than just efficiency, the City of Rohnert Park is oriented toward good customer service. "If someone has a challenge–it may be parking or design issues, or traffic issues, we try and find a way and say 'yes' instead of looking for ways to say 'no,' " says Schwartz. "For businesses, time is money. Consistency of answers. Clear information. That's what they need. That's just good service, that's not giving up anything. It's not subsidizing them it's just making it easy for them. We make it easy to do business while preserving the community interest."
Rohnert Park welcomes a variety of businesses. "Manufacturing jobs are about 10% of the employment base in Sonoma County," says Schwartz. "Typically they pay quite well. We recognize that and want to bring well paid jobs to our community."
The city is big on small business. "We try and make it easy on our small businesses. During COVID-19, that meant things like helping them expand outdoor operations and connecting them to resources," says Schwartz. Housing is also important. "Our economy depends on having housing that working families can afford. We just opened a 218-unit complex to support the local workforce, as one example."
Housing and commuting go together with a healthy business climate, and Rohnert Park has a stop on the SMART train to help commuters, which will be a focal point of the downtown plan that features more high-density affordable housing. When developers are ready to move forward, Rohnert Park will be ready for them.
"We've done everything we can to make the downtown property ready for the developer, but it is up to them to decide when to make the investment," says Schwartz.
Photos courtesy of City of Rohnert Park