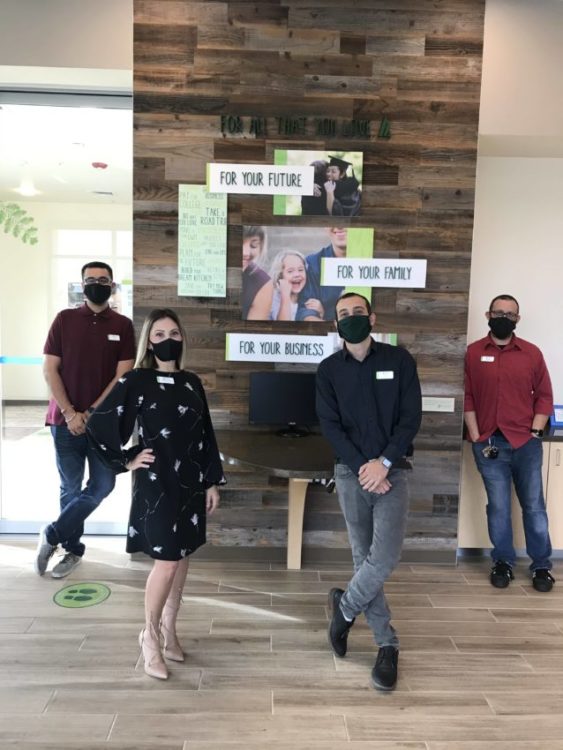 "With so many amazing local businesses in our community, we're extremely honored that readers think of us as the Best Company to Do Business With in Sonoma County." — Brett Martinez, CEO and president
While there are stark differences between a credit union and a bank, it is a remarkable achievement for a financial institution to be voted as the best business to work with in Sonoma County by North Bay biz readers, an accomplishment Redwood Credit Union (RCU) achieved this year.
"We deeply value the trust our members place in us, and we're committed to doing the right thing for them and for our community," says Brett Martinez, president and CEO of RCU. "We've been here—and will continue to be here—to help people through good times and bad. Our members often tell us they love RCU. While it might seem surprising for someone to say that about where they bank, we think what they're really telling us is that we've helped them—that we've made a difference in their lives."
Because many people experienced reduced or lost income as a result of COVID-19 and the shelter-in-place orders, RCU knew many of its members were going through financial challenges, and offered a variety of assistance programs, including more than 3,800 Paycheck Protection Program (PPP) loans totaling $200 million for community businesses, saving approximately 18,000 local jobs.
Through sponsorship, volunteerism, fundraising and leadership, RCU is instrumental with its involvement in the community. In 2020, despite the pandemic, RCU logged 428 community hours for 72 events. RCU also held more than 60 financial education events for more than 1,800 participants. In terms of fire relief, 847 donors pledged more than $400,000 to those affected. In total, $4.1 million was donated last year by RCU, RCUCF, staff and officials.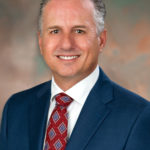 Beyond RCU's charitable contributions, the credit union values feedback from both employees and customers. "We make it a priority to listen to member feedback and act on what we hear. We survey members regularly and continually make improvements to help us serve them better," says Martinez. "Our survey scores are consistently high, however, our most recent survey score was the highest we've ever seen. Coming out of a year of pandemic and uncertainty, this tells us that our members believe we're sincere in our commitment to serving their needs. I often say that who we hire is the most important decision we make at RCU, and I think our survey scores confirm it."
No business that is voted best to work with has unhappy employees. They are the key to bringing the best customer service available. "We found 95% of our employees to be highly engaged (according to Gallup, national average engagement was 36%)," says Martinez. "This is a testament to the passion that our team members have for serving our members and community."
Now more than ever, it's important to work with local businesses that are trusted and valued. Companies that support the North Bay in various charitable ways to make a stronger community are to be celebrated, and RCU stands out as one of these rare businesses. But above anything else, Martinez loves to help people succeed. "With so many amazing local businesses in our community, we're extremely honored that readers think of us as the Best Company to do Business With in Sonoma County," says Martinez.
Photos courtesy of Redwood Credit Union