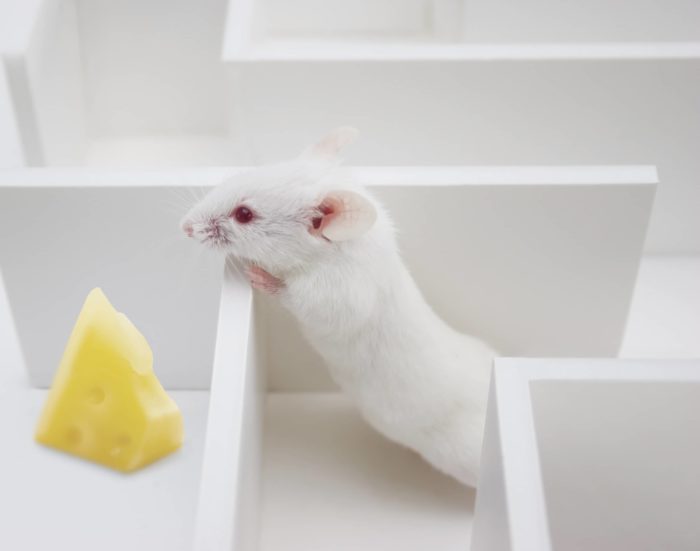 The smartest car dealer I've ever encountered is Bob Giles. We met more than a decade ago at an idea-sharing conference at The Four Seasons Hotel in Las Vegas where 20 Nissan dealers had gathered from around the country. Within the automotive industry, there are countless numbers of these "20 Groups" filled with owners who represent all the major automotive brands. At each conference, members present their very best ideas to the other 19 members. In return, of course, members absorb 19 "best ideas" to review with their direct reports in sales, service, human resources, marketing and distribution.
The level of trust each member shows to fellow members is astonishing. The exhausting detail of each dealer's revenue and expense items is shared by—and compared against—each of the group's members. Honest, unfiltered reviews and guidance are given without hesitation each hour of these three-day conferences. Offering positive reinforcement is always the first means a member uses to encourage a change for another member.
Should that approach fail, however, a little friendly and good-natured harassment, haranguing and insulting are unleashed to facilitate necessary change the group believes is in a fellow member's best interest. (Imagine 20, high ego/high energy auto dealers seated around a conference table, each speaking at the same time!) These folks are true forces of nature—intelligent, fast-talking and incredibly street smart. As a limited partner of a Northern California Nissan dealership, I attend as the guest of our dealership's operating partner, Jim Bone. Jim's breadth of industry knowledge is extensive and varied. His impression of Bob's skill set was just as strong as mine; Bob Giles is among the finest car dealers in America. However, even the best of the best in business have their fumbles, and Bob's story is one from which we can all learn.
Bob's firm has owned numerous auto franchises for decades across Texas and Louisiana. Billions of dollars have been transacted under his supervision. Currently, Bob oversees several Nissan stores, a Volvo store and Subaru dealership. He climbed to the top because of an impressive skill set, a CPA license, a strong understanding of consumer behavior, deep organizational skills, and great instincts when it comes to people management. In terms of IT (Information Technology) every precaution was taken to keep his database clear from destruction or thievery. Indeed, Giles Automotive held the personal data of tens of thousands of customers. Bob and his team of IT professionals did everything by the book, but one day he arrived at work to find that all the computers were locked up and his business was completely shut down. The attacker's note demanded a hefty ransom to restore access to his data. As rats can smell cheese, hackers had found a security breach. That's when the you-know-what hit the fan.
In a typical 20-Group fashion, Bob has been open about sharing the story behind the ransomware attack on his dealership. He lost hundreds of thousands of dollars and swallowed a lot of pride. I hope you'll take the time to read about his story in "Hi-Tech Swindle," because the consequences are costly, embarrassing and lasting. And believe me, if it can happen to Bob Giles, it can happen to any of us. Ransomware extortion is big business these days, and a hacker will do anything to ransom your data. What's more, cyber coverage is becoming an essential expense for many businesses. Learn how you can protect your business from our assembly of North Bay experts.
In the meantime, I hope you enjoy our annual Money/Investment/Insurance issue. Stay in touch. Write to me at Lawrence@NorthBaybiz.com.