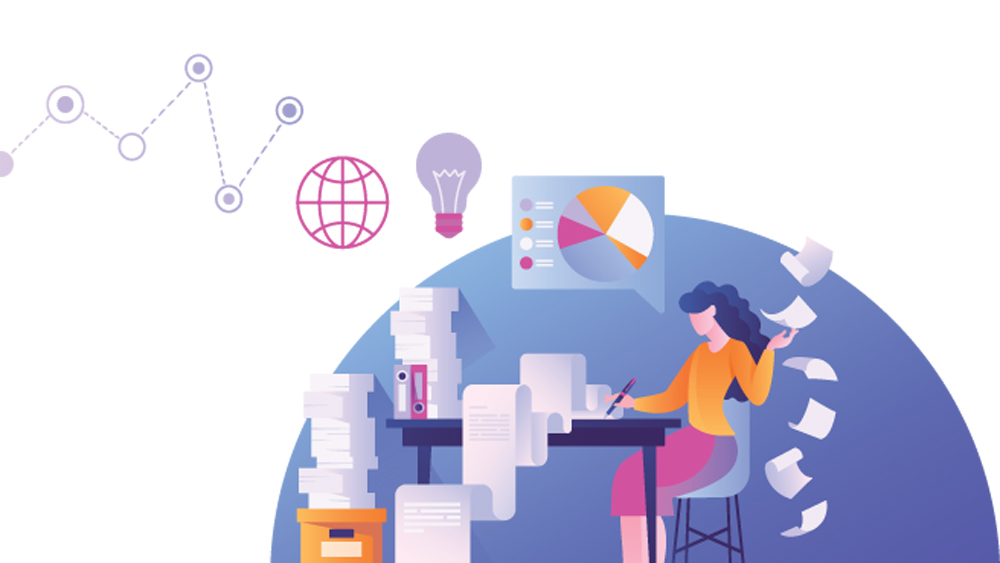 Women at the Helm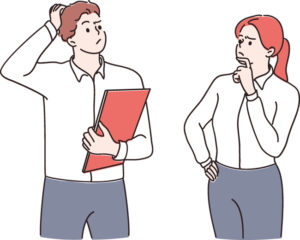 This year, there's a new record of female CEO at Fortune 500 companies. As of March, there were 74 female CEOs employed at America's 500 highest-grossing companies, up from 41 in June 2021. Twenty years ago, there were only seven females. Yet, the new high still only translates to about 15% female representation at the top of the country's biggest public businesses. Calls for more equitable hiring seem to be slowly bearing fruit in the higher echelons of the business world, as the number of female CEOs has risen for the fourth year in a row.
When Karen Lynch took over the lead at CVS Health in February last year, it made the company the largest in Fortune 500 history to ever be led by a woman. Revenues from 2021 rank the pharmacy and health care chain as the fourth biggest public business in the U.S., bringing in $268.7 billion.
In 2019, the highest-grossing company with a female CEO was General Motors, then ranking in at No. 13. The carmaker with CEO Mary Barra at the helm is now the third-largest Fortune 500 company led by a woman. And when Jane Fraser took over Citi in March 2021, she was the first female CEO of a major U.S. bank. Other notable Fortune 500 companies that were female-led in early 2022 include UPS, Best Buy, Progressive, Oracle and Northrop Grumman.
Women at Work
About 71.75 million women were employed in the United States in 2021. This is an increase from the previous year when 69.23 million women were employed and looks to be returning to pre-coronavirus pandemic levels.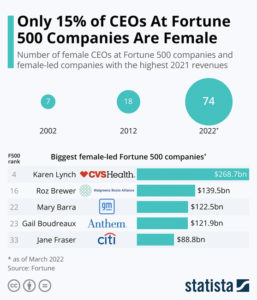 Source: Statista Research Department