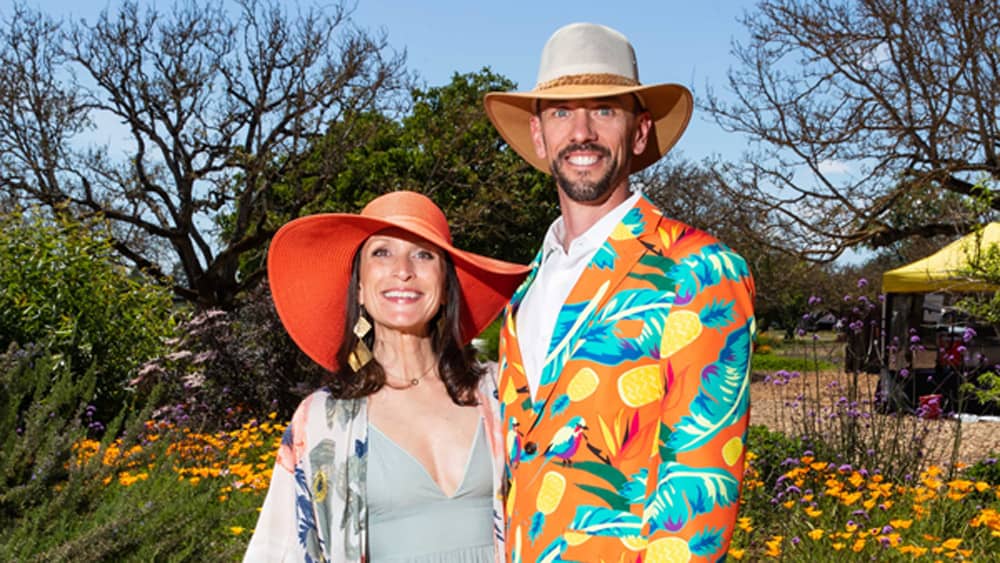 John Ash Birthday Bash
Vintner's Resort, known for celebrating everything, had a birthday bash for John Ash, the legendary chef, author and culinary educator, who's often referred to as the Father of Wine Country Cuisine on March 20.
[Photos courtesy of George Rose]
Stanly Ranch, Auberge Resorts Collection
The grand opening for Stanly Ranch, Auberge Resorts Collection, was held on April 29, 2022. Located in Napa Valley, it includes 712 acres of vineyards and ranch land. "We couldn't be more excited to open this exciting new resort that has been brought to life with years of thoughtful planning," says Ed Gannon, general manager. "With the opening of Stanly Ranch, we will be leading the way for the new Napa."
[Photos by Sandro Pena]
Kendall-Jackson, West Coast Kentucky Derby Party
The largest West Coast Kentucky Derby party was hosted at the Kendall-Jackson Wine Estate & Gardens on Sat., May 7. The winery's stunning four-acre culinary garden, expansive lawn and al fresco patio provide the perfect setting for a fun-filled day of wine, food, fashion and entertainment. Proceeds from the event will benefit Sonoma County's Meals on Wheels programs.
[Photos courtesy of Kendall-Jackson Wine Estate & Gardens]