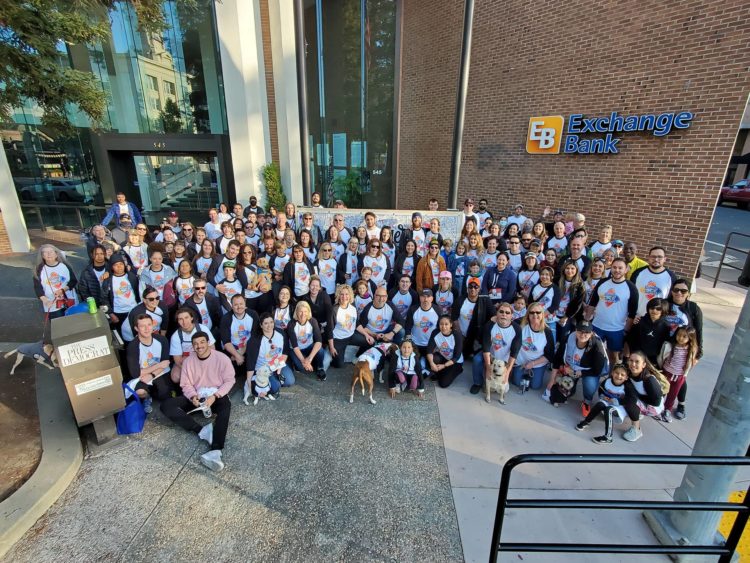 "Our success is dependent on the interactions that our employees have with our customers every day."—Troy Sanderson, president and CEO
Exchange Bank is a full-service community bank, providing a wide range of personal, commercial and trust and investment services to individuals, families, small businesses and corporations across Sonoma County, Roseville and more recently in the Sacramento area and the South Bay. The bank specializes in the wine, agriculture, manufacturing and retail industries.
"We've been serving Sonoma County for more than 132 years and our commitment to the welfare of the communities we serve runs deep," says Troy Sanderson, president and CEO. The effort shows, as Exchange Bank has won a BEST OF award more than 30 times in its history, and has been deemed Best Consumer Bank in this year's readers' poll.
What makes it a great consumer bank all around is the service it provides to the community. For that, Exchange Bank is proud. "Exchange Bank is so much more than a bank—we're a financial services partner for consumers, businesses and wealth clients alike," says Sanderson. Beyond exceptional customer service, Exchange Bank provides best-in-class technology and a wide range of personal, commercial and wealth management services. He adds, "Our goal is to allow our customers to bank how and when they want. Our convenient and accessible branch network and cutting edge digital and mobile platform provide our customers with complete 'anywhere, anytime' banking options."
The secret to its success is its employees. "Our success is dependent on the interactions that our employees have with our customers every day," says Sanderson. "We would not be able to accomplish our objectives without the effort and dedication of our employees who fully embrace a customer-centric service model and our commitment to improving the lives of people in our community."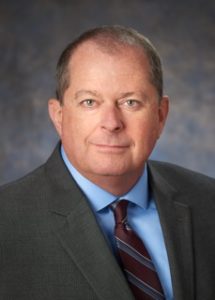 Exchange Bank culture is characterized by its legacy core values of commitment to the community. "We maintain this commitment both collectively as an organization and individually in our personal contributions," says Sanderson. "Our board members, executives and our employees continually serve the community by providing countless hours of volunteer time and monetary support." According to Sanderson, 100% of Exchange Bank's charitable giving supports local nonprofits. In addition, 50.44% of the Bank's cash dividends go to the Doyle Trust, which funds the Doyle Scholarship at Santa Rosa Junior College. Since 1948, the Doyle Scholarship Fund has provided over $93 million to more than 139,000 students.
Exchange Bank has been there for its customers and community in both good times and bad. In the face of challenges brought on by the pandemic, Exchange Bank continued to maintain its exceptional level of customer service. "As an 'essential' business, the majority of Exchange Bank's branches remained opened with modified hours and safety precautions in place to maintain the health and well-being of our employees and customers," says Sanderson. Exchange Bank continued to provide support with an upgraded digital banking program, allowing consumer and business customers to complete many transactions from the comfort and safety of their home. "In addition, we continued to promote the availability of drive-up banking, available in five of our Sonoma County branches," he adds.
As for the future, Exchange Bank is looking to continued excellence in providing full banking services to its customers and is proud to be recognized yet again by NorthBay biz readers. "We are grateful to receive this honor, and we want to thank the North Bay biz readers for their vote of confidence and support. We encourage you to come and visit us, and if you are not a customer, try us out."
[Photos courtesy of Exchange Bank]