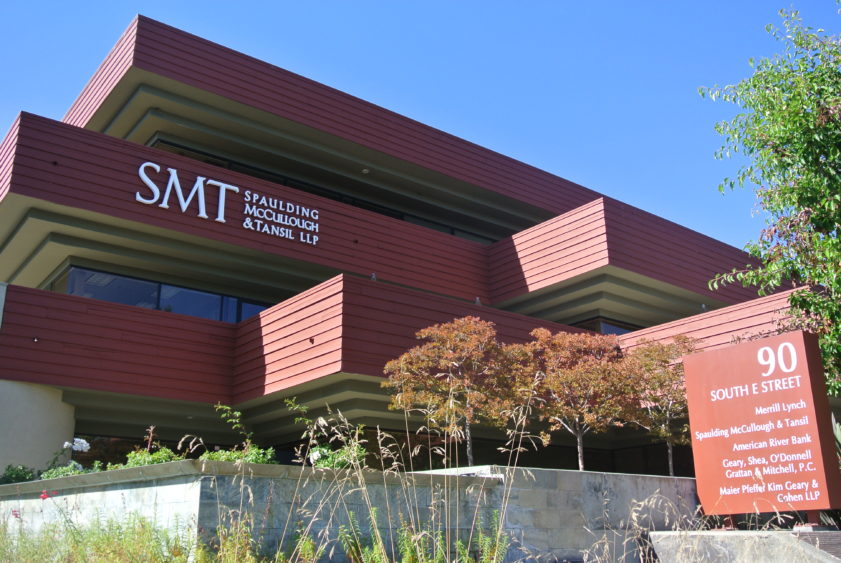 "We strive to hire and retain talented people who have a commitment to do the best for our clients."—Gregory Spaulding of Spaulding McCullough & Tansil, LLP
Spaulding McCullough & Tansil, LLC (SMT) is a well-established law firm that was founded in January 1996. According to co-owner and partner Gregory Spaulding, the firm strives to provide the highest quality legal services in the North Bay. "We strive to hire and retain talented people who have a commitment to do the best for our clients," says Spaulding. "We treat everyone with respect. We work hard, play nice and contribute to our community, and we encourage our employees to do the same."
SMT specializes in business, litigation, trust and estates, labor and employment, intellectual property and technology, real property and alternate dispute resolution. According to Spaulding, the top three primary areas that utilize the firm's services the most are litigation, business and estate planning.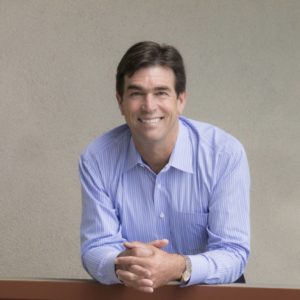 Over the years, SMT has won the coveted title of Best Law Firm in NorthBay biz magazine's readers' poll multiple times. Kevin McCullough, co-owner and partner at the law firm, says, "We're very happy about it. We received the award in the past and it's very gratifying to be recognized. One obvious reason why [we've won again] is because we have such a dedicated, hard-working staff and lawyers in the firm. Both Spaulding and McCullough concur that their team works tirelessly to meet their clients' expectations, which includes the staff responding to clients quickly and attorneys working closely with clients to provide efficient services. "The people at SMT work hard to achieve success, and as a result, we have earned a reputation as capable and trusted attorneys," says Spaulding. "At SMT, we all pull in the same direction and we wouldn't be here talking today if it wasn't for all of them," adds McCullough.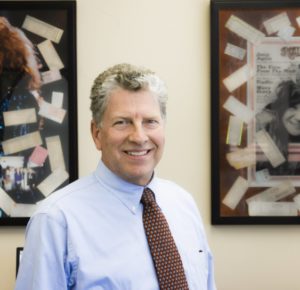 Although the pandemic may have hindered some organizations and businesses from being involved in the community, the firm was still able to financially support a number of nonprofit organizations despite some of them forgoing in-person events. "SMT has a long history of supporting the many nonprofit organizations in our community, including serving on boards, contributing funds, attending events and sponsoring projects. Some of the non-profit organizations include Becoming Independent, Community Foundation Sonoma County, COTS (Committee On The Shelterless), Legal Aid of Sonoma County, Redwood Empire Food Bank, United Way, YWCA, along with many others," says McCullough. Now that some events are slowly starting again, Spaulding adds that they are excited about the fact that they will be able to begin attending more in-person events. The recent in-person events the firm has been a part of include the Children's Museum 'Time to Wonder,' Legal Aid's 'Justice Week Campaign Kick Off' and the Redwood Empire Food Bank's 'Food From The Bar' project.
As for SMT's future, the firm hopes to continuing doing the same. The goal says Spaulding is to "hire good people to take good care of our clients and to continue the culture we've developed by bringing on like-minded people."
[Photos courtesy of Spaulding McCullough & Tansil, LLP]