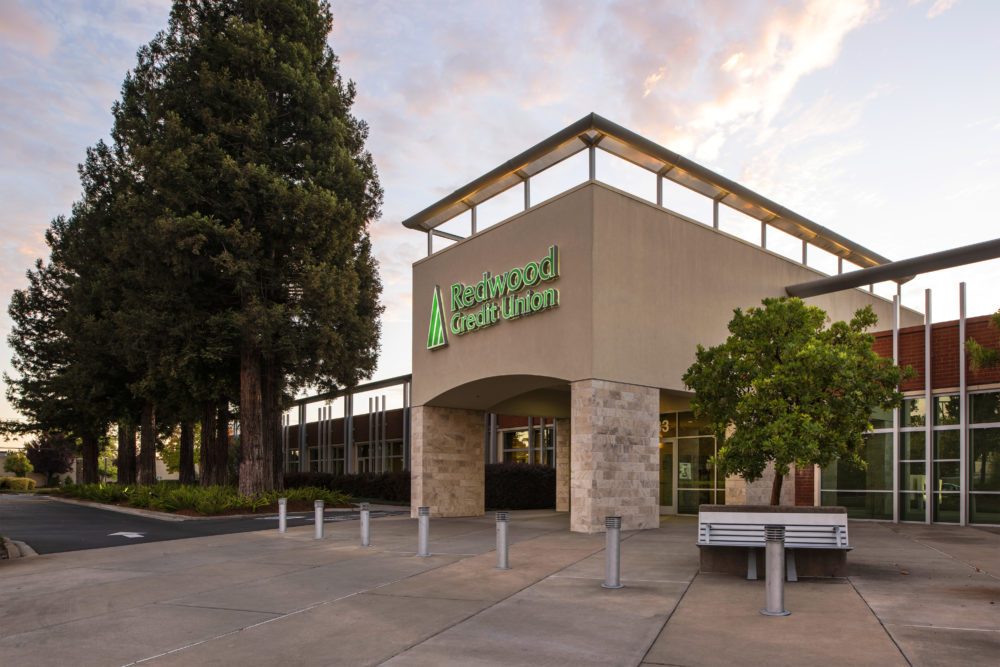 "We tell our members and employees that we will be here in good times and in bad, because we believe in our community."— Cynthia Negri, chief administrative officer, Redwood Credit Union
Redwood Credit Union (RCU) is a frequent winner of NorthBay biz magazine's annual readers' poll. For Cynthia Negri, chief administrative officer, this is not only an honor but an indication. "When we win, we're doing something right," she says. "People are recognizing us, and that's really what we care about. It's less about the winning than about knowing we're doing something right."
Part of that has to do with the credit union itself. It's like a bank, but so much more. "Redwood Credit Union offers all of the basic products that you think about," she says. That includes checking and savings accounts, credit cards, auto loans and mortgage loans. RCU also has an insurance agency and a wealth management division. During the pandemic, it had a Paycheck Protection Program. "We [also] have an auto lot," says Negri, where customers can come choose a vehicle. "We'll put you in a loan and a car that you can trust, and we'll insure your car at the same time," she says. Every step of the process, you get the same, genuine, professional care characteristic of Redwood Credit Union's people, culture, and highest mission.
How do they sustain this level of quality and service? "It starts with the hiring," she says. "We look for people who, at the end of the day, want to serve." She adds, we tell our team that they have the power to improve people's lives. The result is continual community recognition and the appreciation every award implies. It's all about being secure in your home and community.
"Financial well-being is our top priority," she says. "We can offer great rates and good products, and we listen to our members. We have systems where we capture feedback from members, from surveys–– and we act on that feedback to change our organizations, to serve them. It's a cooperative model."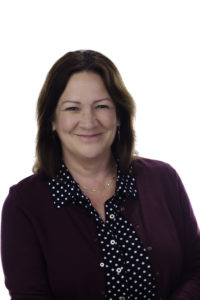 That's how Redwood Credit Union started, back in 1950, with seven people and an idea. "They decided that they were going to pool their money so they could turn around and lend it out to each other and to the people of the County of Sonoma," Negri says. Today's cooperative model has now helped RCU serve more than 400,000 members.
What's on the horizon for RCU? "We stay focused on our mission to passionately serve our members, our employees, and our communities," says Negri. That includes financial education, community support, nonprofit giving, as well as stepping up during times of disaster. It's a lot of service, Negri says, but it's what they do. "Staying that course will help all boats rise." She adds, "We tell our members and employees that we will be here in good times and in bad, because we believe in our community." She is happy that the feeling is returned, "We're so honored and grateful that we continue to get recognized."
[Photos courtesy of Redwood Credit Union]