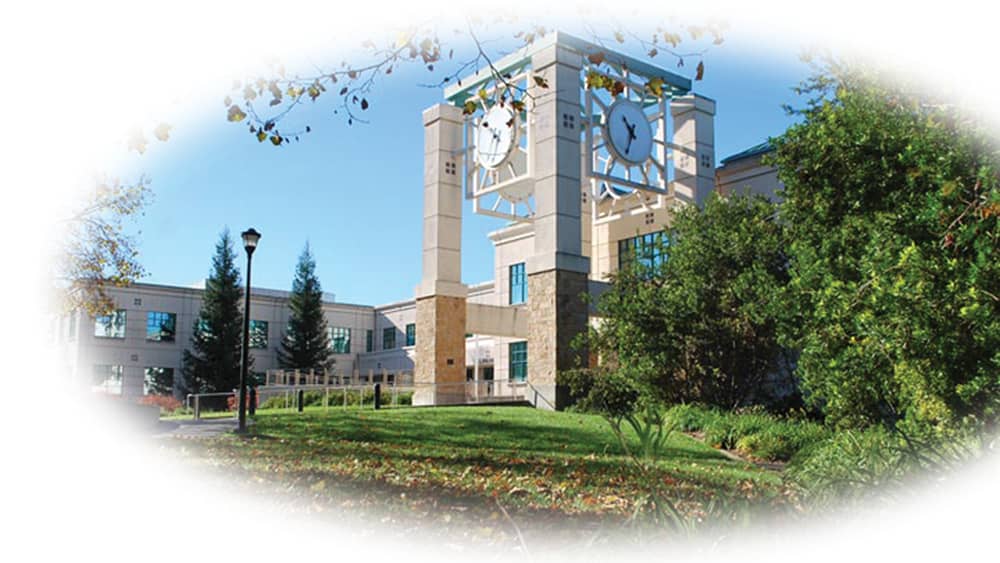 Sonoma State University has awarded the title and status of distinguished chair emeritus to Greg Sarris, Ph.D., in recognition of his years of exceptional academic and cultural contributions to the university. Sarris was the first distinguished chair at Sonoma State and is now the first faculty member to be accorded the status of distinguished chair emeritus. The award was announced today by the university's president's office and is effective spring 2022.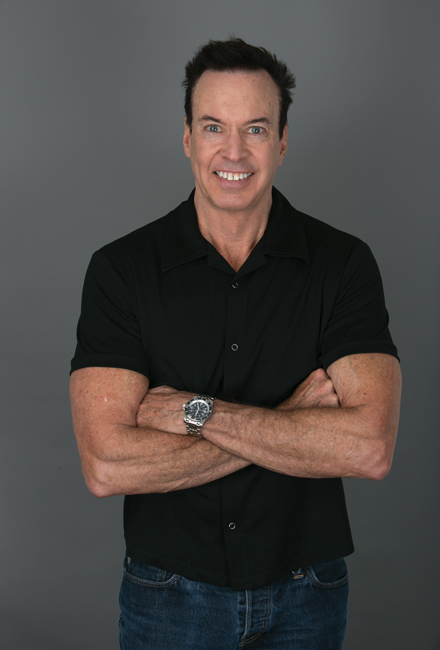 "I would like to extend my gratitude to Dr. Sarris for his long-standing leadership, service, dedication, support and generosity to Sonoma State," said Interim President Mike Lee. "The energy and expertise that he brings to Sonoma State has truly elevated our university's standard of academic excellence while also exploring the intersectionality of culture, climate, land, literature and so much more."
Born and raised in Sonoma County, Sarris was a faculty member in English and Native American studies at Sonoma State from 2005 through spring 2022.  He retired this past year from his position as the Federated Indians of Graton Rancheria endowed chair of Sonoma State University and was awarded emeritus faculty status by the Academic Senate. The special status and title of distinguished chair emeritus was awarded by the university's president.
"I am grateful and truly humbled by this honor. Teaching has been the highlight of my life, my chosen career and such an honor is an affirmation that indeed I chose correctly," said Sarris in a prepared statement. In addition to teaching, he is an author of several widely acclaimed books, plays and screenplays, and is chairman of the Federated Indians of Graton Rancheria.
Sarris' many contributions to Sonoma State include enriching the curricula of Native American studies and English, facilitating the development of the curriculum for Summer Bridge, and helping pave the way for the Federated Indians of Graton Rancheria Learning Center at SSU's Fairfield Osborn Preserve.
"Dr. Sarris created a legacy as both an outstanding scholar and instructor while at Sonoma State University," said Ed Beebout, interim dean of arts and humanities, in a prepared statement. "In addition, his work in building a relationship between the Federated Indians of Graton Rancheria and the university strengthened our Native American studies program and is leading to the creation of a Native American studies BA degree. This recognition is well-deserved."