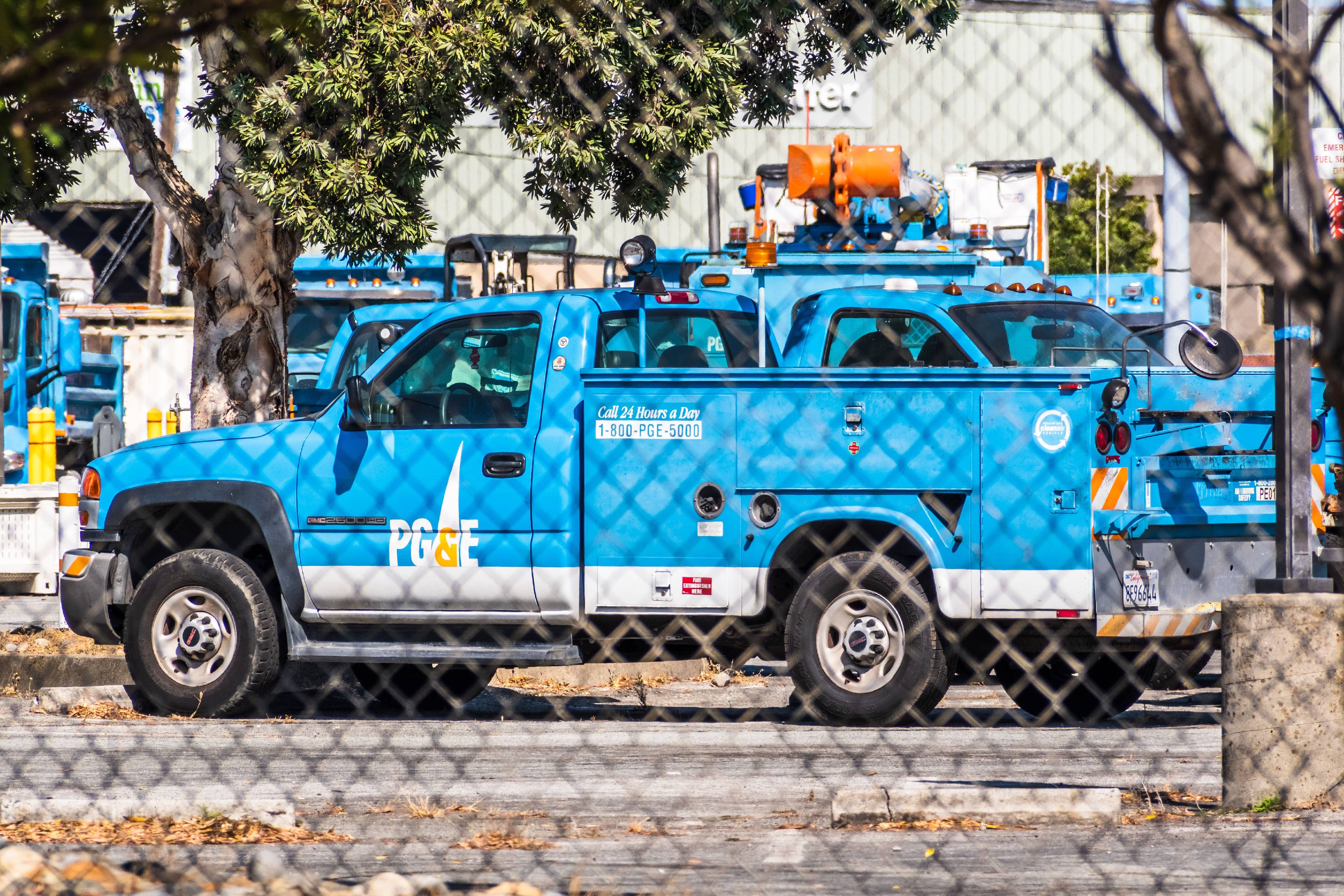 With this week's winter storm onslaught damaging electric equipment and causing power outages, Pacific Gas and Electric Company (PG&E) crews are assessing the damage and making repairs to restore power, utility officials said Thursday.
Late Thursday, there were approximately 2,300 outages affecting more than 95,000 customers throughout the state, many in the North Bay, according to PG&E.
Hazards such as fallen trees, floods and debris flows have made gaining access difficult in some areas and could delay power restoration efforts. The brunt of the atmospheric river storm hit Wednesday, bringing wind gusts over 100 mph and as much as 5 inches of rain in some areas. Additional storms are forecast over the coming week, which will likely also impact restoration times and lead to additional widespread outages.
PG&E's Senior Vice President, Electric Operations Janisse Quiñones said crews are conducting damage assessments and prioritizing repairs with a focus on critical facilities and resolving outages impacting the largest number of customers. "We have a short window of time to make as much progress as we can before the next weather system in this series of storms enters our service area over the weekend," said Quiñones.
The next storm is expected to hit the North Bay the evening of Jan. 6, potentially bringing 3-1/4 inches of rain over the weekend. Another system is due Monday, bringing up to 4 inches through Tuesday, according to the National Weather Service. Winds could reach up to 60 mph. Conditions should ease Wednesday, but rain is expected to continue throughout next week.
Customers can view real-time outage information at PG&E's online outage center and search by a specific address, city or county.