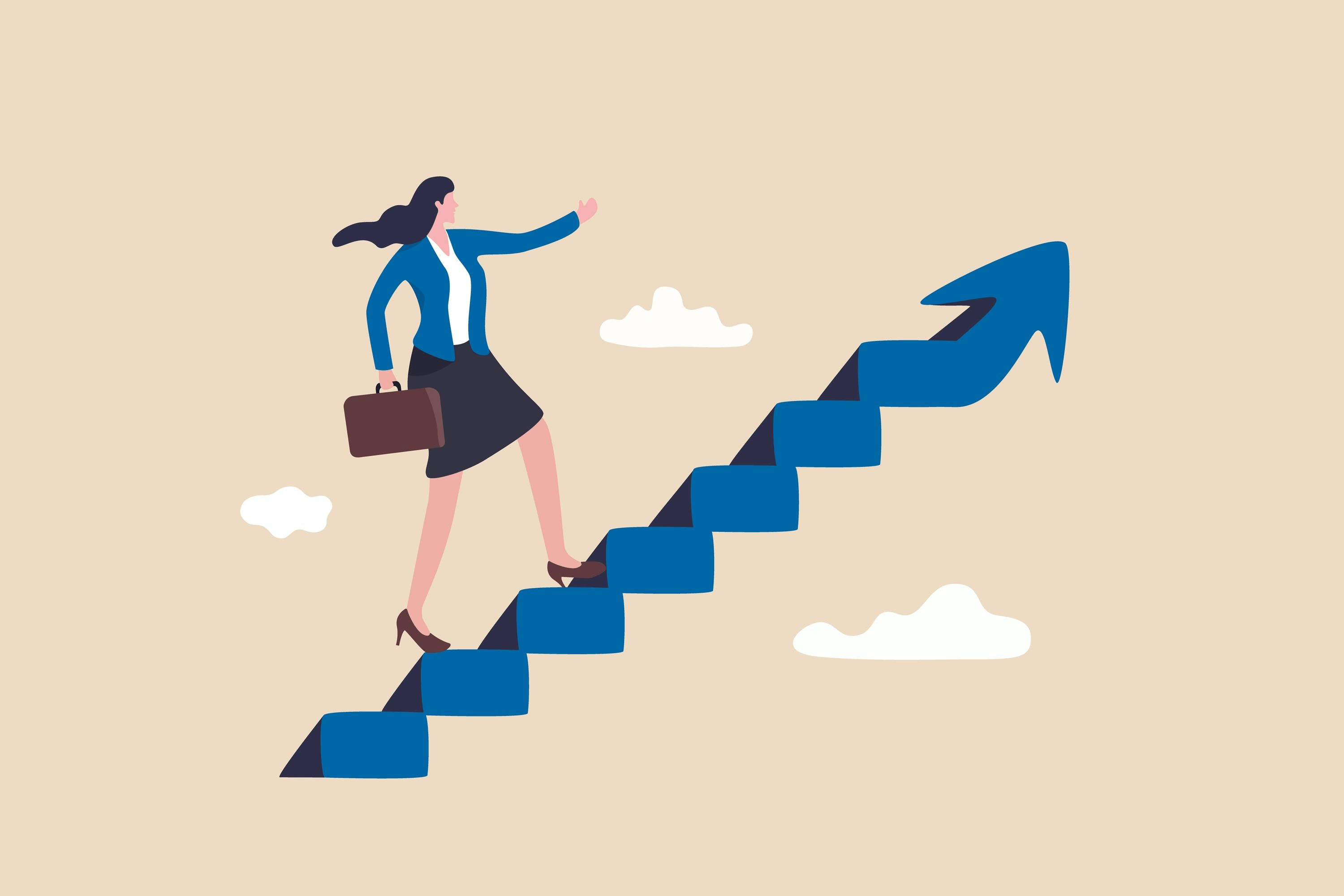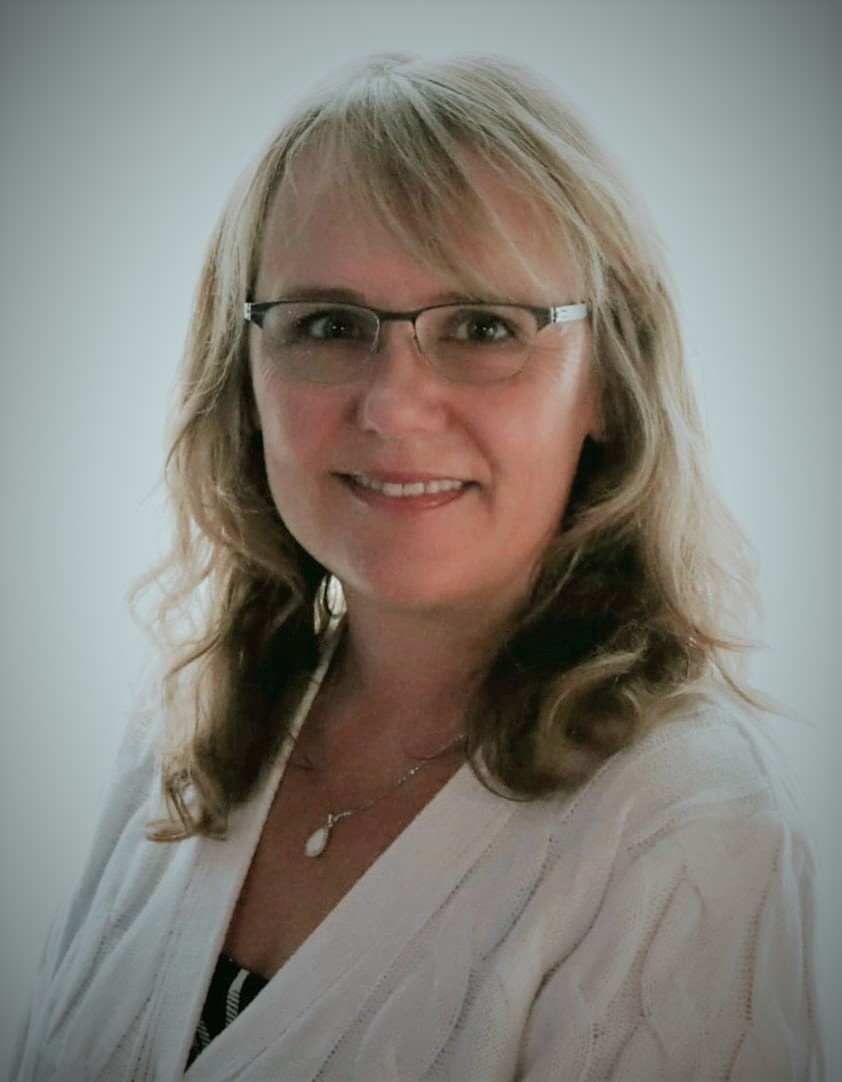 Janell Crane has been named interim director of the Sonoma County Human Resources Department.
A resident of west Sonoma County, Crane has worked for the county since 1995 and has served as deputy director of Human Resources for the last two years. Crane will succeed Christina Cramer, who has stepped down after eight years as director of Human Resources to take a position for the County of Marin, where her family has roots. Crane joined the county Department of General Services in 1995 as an analyst in its risk-management division, which was merged into Human Resources in 2006. She was promoted to liability manager in 2011 and risk manager in 2018, leading the unit that oversees the county's self-insurance and insurance programs, claims administration and risk-mitigation services. In 2020, she was named deputy director of Human Resources. As interim director, Crane will lead human resources and risk management operations for the county government, the largest employer in Sonoma County with approximately 4,200 full-time workers. The Human Resources Department, which has 65 employees and an operating budget of $123.7 million, assists the county's 27 departments with recruitment, labor relations, insurance, benefits, workforce development and workplace health and safety. Crane will also oversee bargaining with 11 labor unions and associations currently negotiating new contracts for county workers.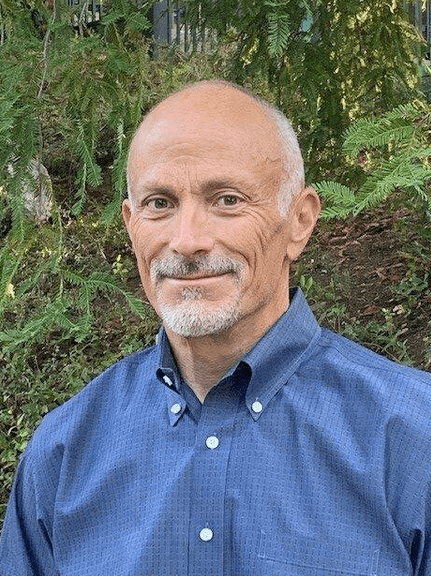 Dave Kiff has been named director of Sonoma County's new Homelessness Services Division within the Department of Health Services.
He started in his new role in January, according to an announcement from the department. In that role he'll manage the department's Continuum of Care system, a collaborative effort to address homelessness in the region. Governed by a 17-member board, the CoC is responsible for oversight of funds designated to the Continuum of Care and planning/policy development for addressing homelessness. Kiff's new role is the latest in a series of recent moves by the Sonoma County Board of Supervisors to consolidate homeless services under the Department of Health Services and allocate discretionary funding toward expanding resources to address homelessness. Kiff has served as interim director of the county's Community Development Commission since July 2021. As interim director, he has overseen, directed and coordinated Sonoma County's affordable housing, homelessness, redevelopment and community development programs. This role also included managing all operations of the Sonoma County Community Development Commission, its Housing Authority, and the former Redevelopment Agency. Kiff's professional experience includes time with the state Legislature, the County of Orange, the City of Orange, and the City of Newport Beach, where he worked for 21 years and served as city manager for nine years. He served on the homelessness Continuum of Care Board in Orange County representing city managers. Kiff moved back to his hometown of Healdsburg in 2019, where he continued in local government, including roles as interim city manager in Huntington Beach, Healdsburg and Sonoma prior to joining the Sonoma County CDC. Kiff has a Bachelor of Science degree in business administration from California State University, Sacramento and a Master of Government Administration degree from the University of Pennsylvania.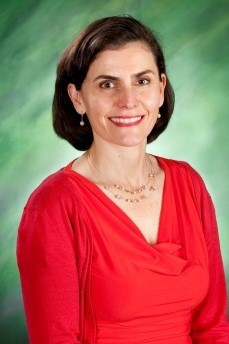 Maria Christina Rivera has been named Sonoma County Administrator.
Rivera brings to the position more than 25 years of government experience including five years as Assistant County Administrator where she filled the role as operations manager directly or indirectly, supervising 40 staff within the County Administrator's Office. Prior to 2017, Rivera served four years as Deputy County Administrator, overseeing the county's budget and multi-year fiscal forecasts. Rivera also has served as Emergency Operations Director, has led numerous policy initiatives and represents county management during labor negotiations. A native of Santa Rosa, Rivera will be the first Latina, bilingual County Administrator for the County of Sonoma. As the top executive in the county's government, Rivera will oversee more than 4,000 employees and an annual budget of roughly $2 billion. Rivera started with the County Administrator's Office in 2006 where she began as a CAO analyst managing the county's $165 million general fund non-departmental budget and Five-Year Capital Project Plan. She became a CAO Principal Analyst in 2012 before being promoted to Deputy County Administrator a year later. Rivera was selected following an extensive nationwide search that began in early September and resulted in 45 applicants. Rivera was born in Santa Rosa before her family relocated back to Mexicali, Baja California. She received her bachelor's degree in accounting from the Universidad Autonoma de Baja California, Mexico and returned to Sonoma County shortly thereafter. Rivera's tenure with the County of Sonoma began in 1996 as a management trainee. In 2001, she was promoted to Administrative Services Manager for the county's Transportation & Public Works Department where she was responsible for managing the department's $150 million budget as well as all administrative and human resources functions for the department. Rivera serves on the Board of Directors for the Redwood Credit Union and resides in west Sonoma County where she and her husband raised two children, who are now adults.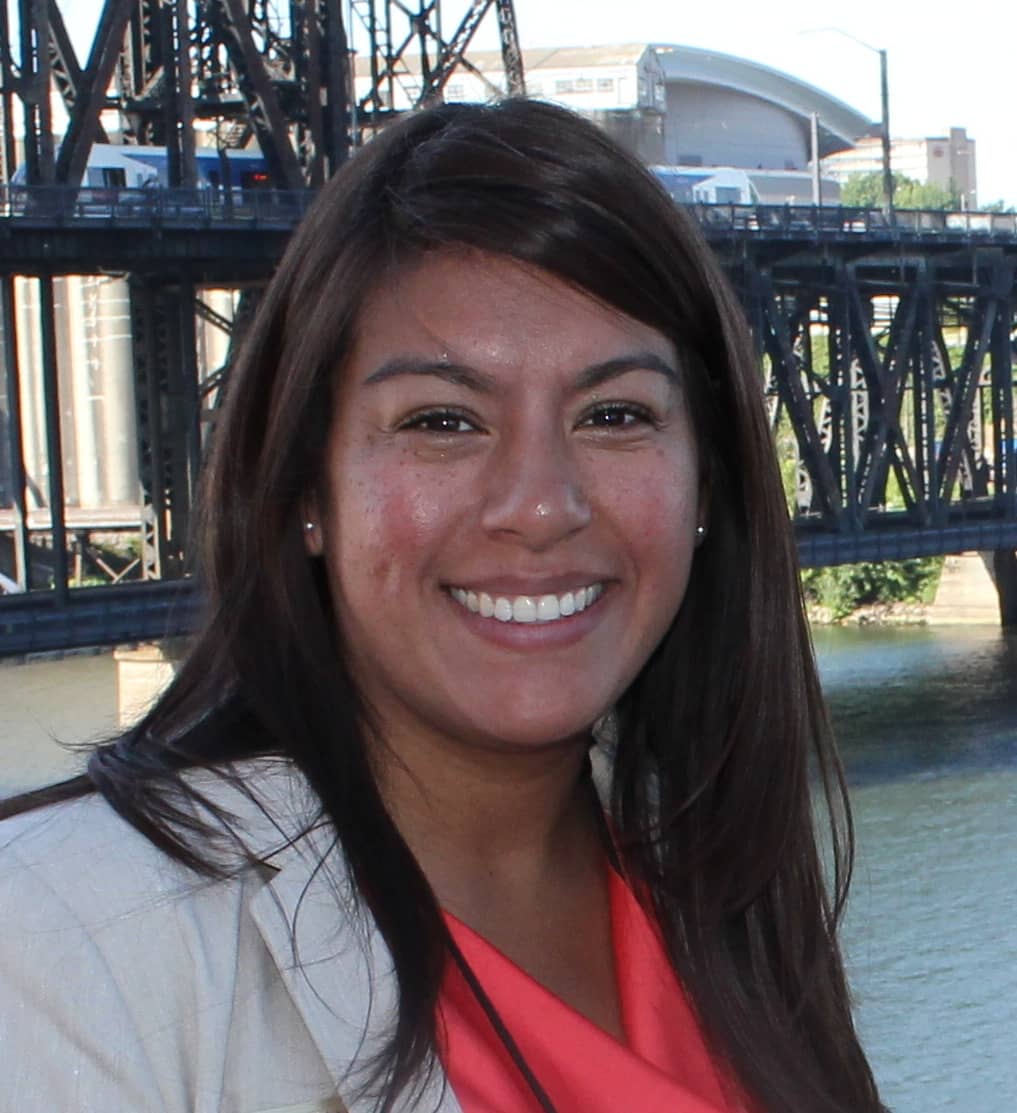 Silvia Regalado-Zachold was appointed executive director of Napa Valley Youth Symphony (NVYS).
Regalado-Zachold has been orchestra manager since August, directing NVYS rehearsals and coordinating staff and student schedules through the fall. She holds a Master of Arts degree in nonprofit administration/leadership from Seattle University and a Bachelor of Arts in industrial/organizational psychology from San Francisco State University. Regalado-Zachold has previously served as associate/interim director of development at Blue Oak School leading its annual auction and individual giving program. She served six years at California State University Maritime Academy as senior development director, where she directed annual and corporate giving, oversaw alumni affairs and produced special events. She previously served youth and families in the greater San Francisco Bay Area as the executive director of the Parent Institute for Quality Education in Oakland where she oversaw program development and delivery, strategic planning, as well as grant and budget responsibilities. Regalado-Zachold resides in American Canyon with her husband and three children. Their eldest daughter, Adela, is in her first year playing cello with the NVYS.