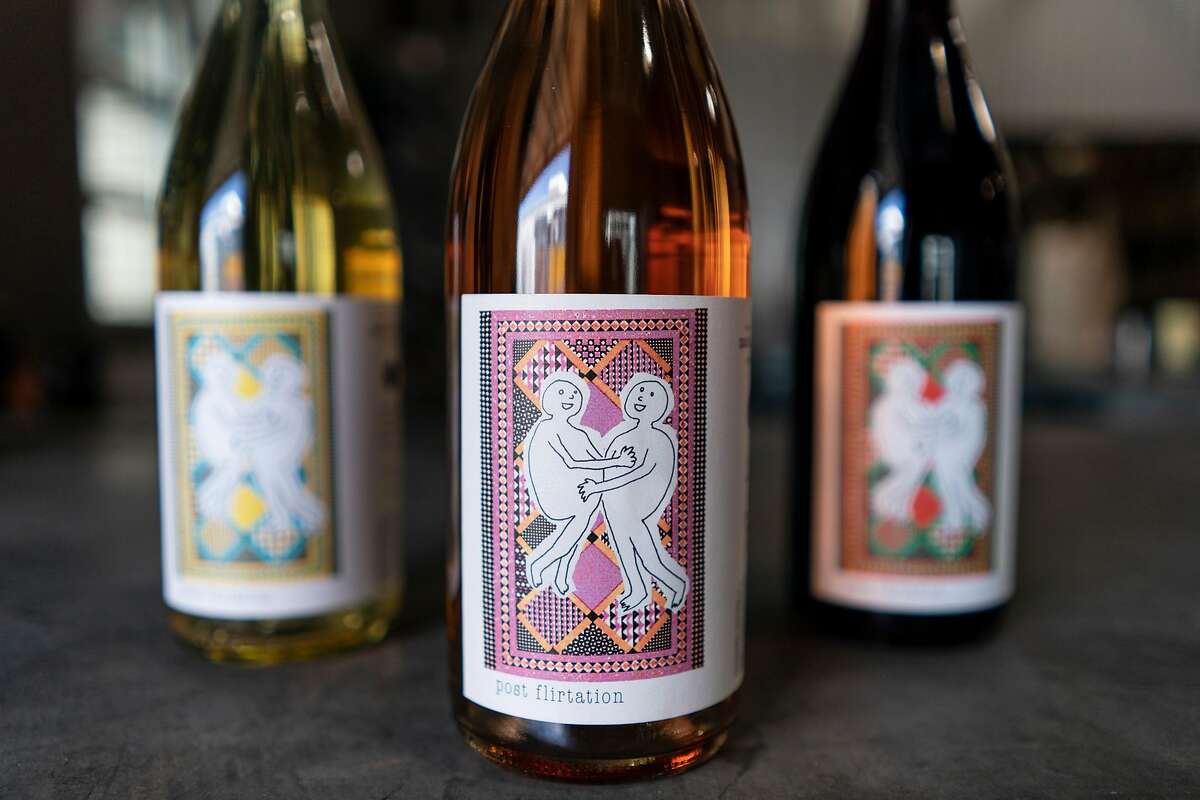 Using a word like "natural" to describe wine might sound superfluous. It's all natural, right?
Not to be mistaken with organic, biodynamic, sustainable or vegan wine, natural wine merges elements from each of the aforementioned styles into its own distinctive concept. Although there is no official definition, the general idea is that nothing is added or removed from the wine, making the entire process as low-intervention as possible.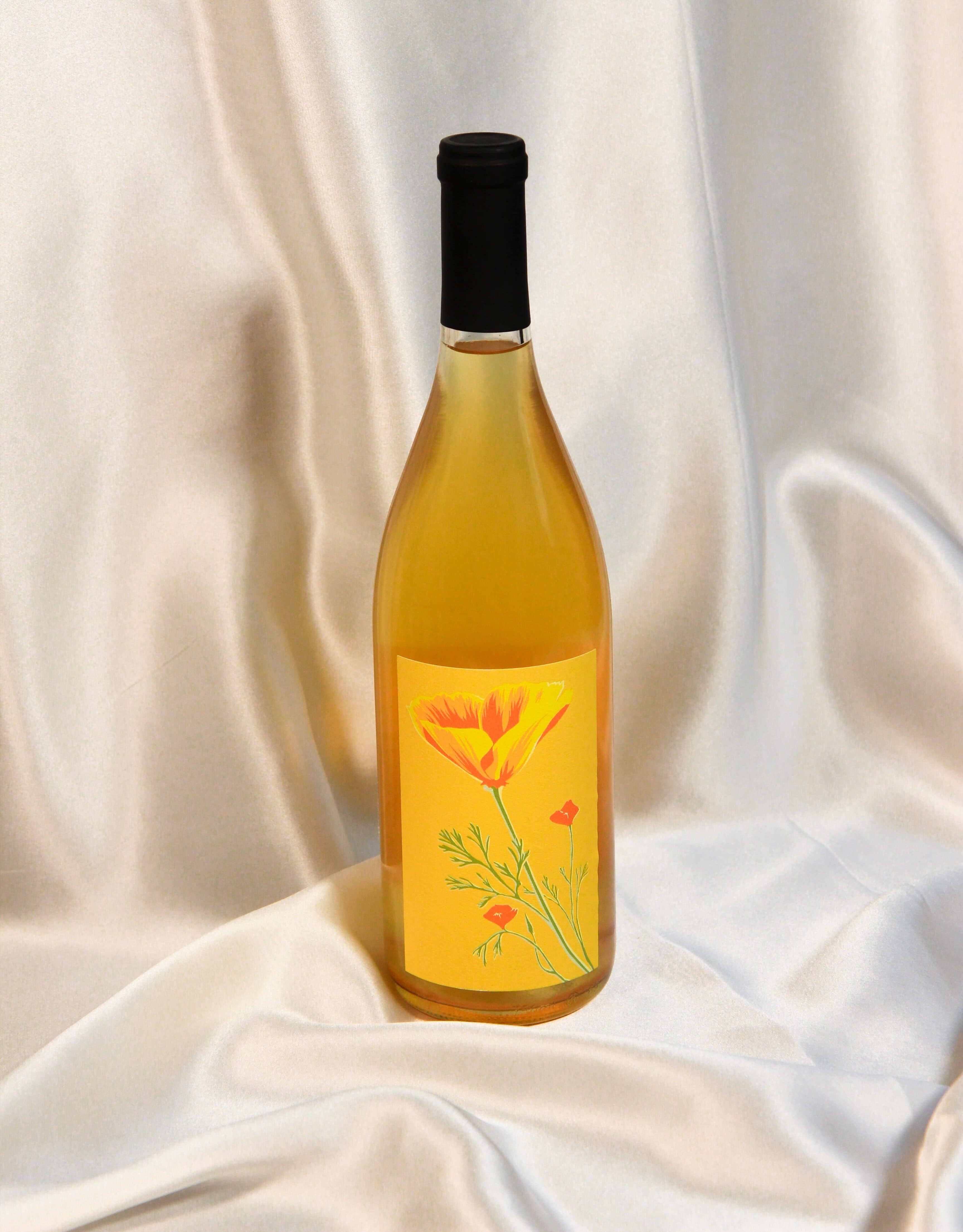 The Oxford Companion to Wine's criteria for natural wine are as follows:
Grapes are typically grown by small-scale, independent producers
Grapes are hand picked from sustainable, organic or biodynamic vineyards
Wine is fermented with no added yeast (i.e. native yeasts)
No additives are included in fermentation (yeast nutrients, sugars, etc.)
Little or no sulfites are added
At their finest, natural wines can be unique in flavor with unparalleled liveliness. At their worst, they can be ultra-funky and overall bizarre. There is an inherent unpredictability with natural wine–intriguing to some, but certainly not all.
Natural wine seemed to peak in popularity prior to 2020, as consumer gravitation toward small-batch and sustainable products picked up pace. Although its trendiness may have faded in recent years, these wines have maintained their appeal today, with natural wine shops and bars to be found across the globe.
Wine has been made for thousands of years, and many of those ancient practices are emulated by the natural-wine movement of the modern age. Its more recent history is traced back to the 1970s, when a group of French winemakers from the Beaujolais appellation decided to simplify their techniques and omit all pesticides, fungicides, herbicides and additives to the juice. The movement grew, and spread throughout Europe and beyond.
Austria, Italy and Spain are major European producers of natural wine, with France as the unsurprising leader. Japan makes natural wines as well, and many U.S. winemakers are taking part in the practice.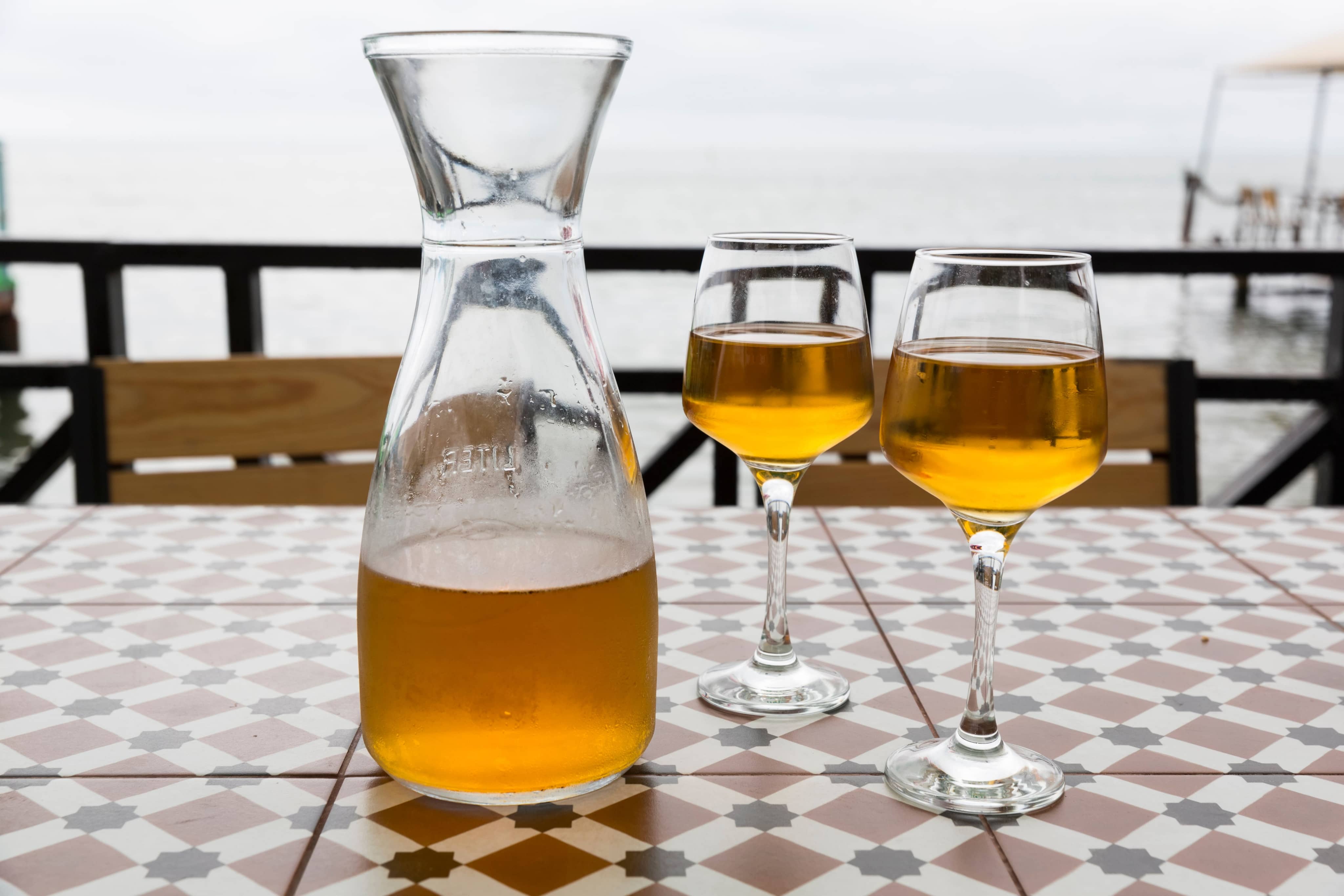 The present day nation of Georgia is home to orange wine. Arguably the trendiest in the natural wine portfolio, it's made of white grapes that are fermented with the skin on, which imparts tannin and develops its amber hue. In Georgia, grapes ferment underground in large clay jugs called qvevri, rather than the conventional oak or stainless steel barrels. These jugs also add tannin and part of the orange tint to the wines.
Opinions of natural wine tend to be strongly pro or con. One argument against the style is that eliminating sulfates has no benefit, but significantly increases potential to make flawed wine. Others are skeptical of health claims that have yet to be substantiated, like reduced risk of hangovers due to the omission of said sulfates.
Natural wine has a complicated reputation, partially due to a lack of understanding and hesitation to break from the familiar when it comes to wine. But those who ride for natural wine will continue to do so, regardless of tomorrow's trend forecast. Try it for yourself at Sonoma County's Old World Winery or Martha Stoumen Wines–it might be your new favorite.