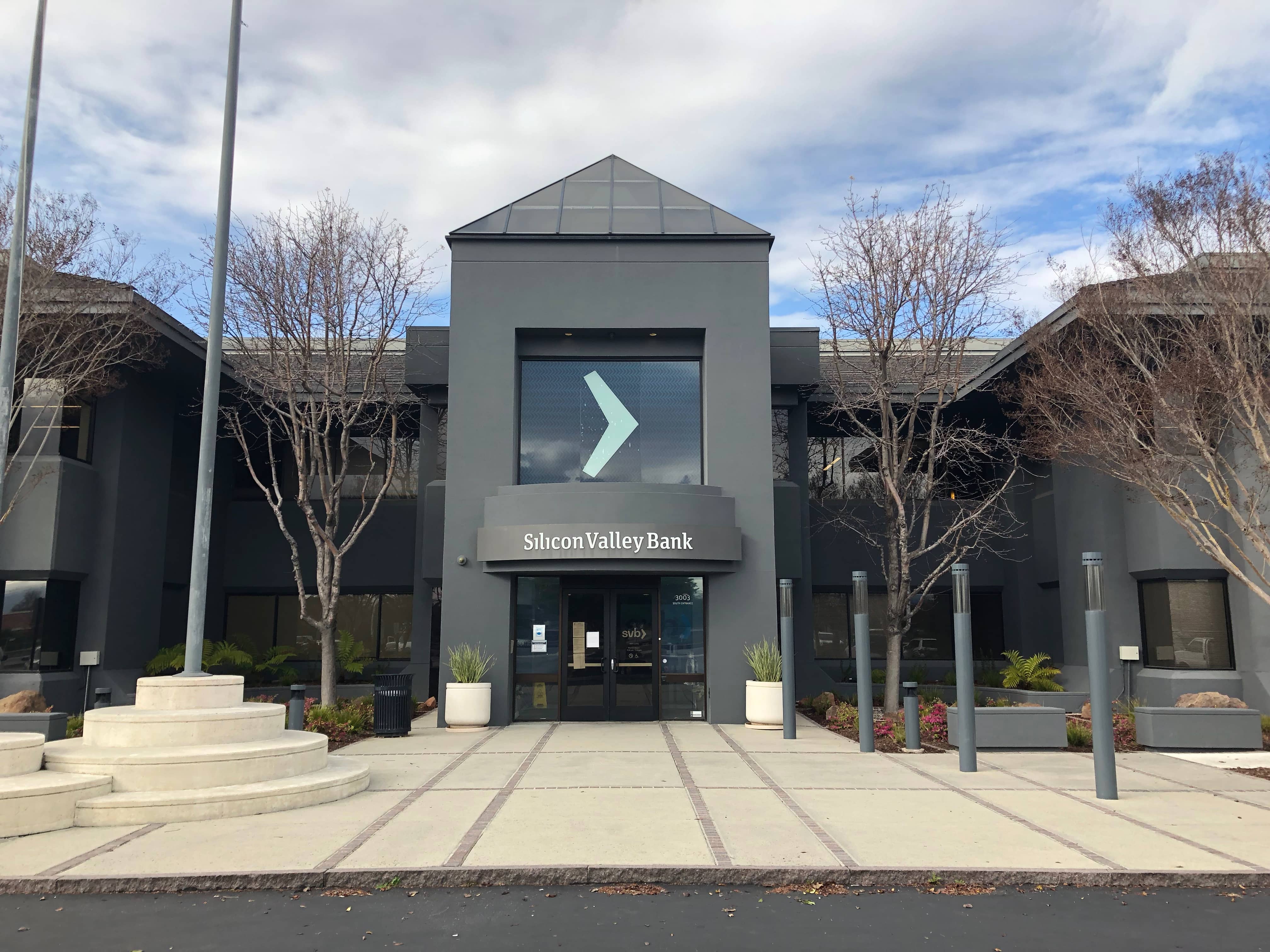 There is a well-meaning but sometimes misplaced idea in journalism that every story has a local angle. The failure of Silicon Valley Bank is an example. The failure of the bank, which had plenty of clients in the North Bay, has prompted a bunch of stories and no doubt more are on the way. (In fact, I'll be writing one for this very publication in the not-too-distant future on how the failure took place and how it will impact the wine industry.)
In the meantime, it's interesting how the failure of a bank in Santa Clara can prompt worries as far away as the United Kingdom and India.
Or right here in the North Bay.
SVB, as it was known in Tech Land, is regarded as a small bank even though it was the 16th largest bank in the country. In a span of two days, from March 8 to 10, it went from shopping for $2.25 billion in fresh capital on a Wednesday to having guys in federal windbreakers walk in on Friday and bolt the doors.
Tim Myers, CEO of Bank of Marin, has been quoted as saying he didn't believe SVB's issues were indicative of those at other banks. This comment came three days before the Federal Deposit Insurance Corp. seized Signature Bank in New York.
That said, First Republic Bank, with four locations in the North Bay, saw 60% of its public value disappear on a March afternoon as a result of panic in the small bank sector.
Fear is a powerful force in the financial markets. So is speed.
While we are learning more each day about what brought SVB to its knees, here are a couple things to note in the early going. On that Wednesday I got a note from a source saying that the bank was shopping for new capital and selling shares. In the meantime, venture capital firms began distributing emails advising their clients to pull money out of SVB—many of the same clients that SVB had made loans to and helped in the early going of those companies.
Eat your young much?
Those companies did indeed begin pulling deposits out and in very short order the run was on.
SVB was by no means a pure victim, the bank had genuine balance sheet woes and a substantial gap between its asset values and its need for capital. But the distance between selling stock and locking the doors proved to be much shorter than even SVB insiders understood.
Bill Meagher is a contributing editor at NorthBay biz magazine.