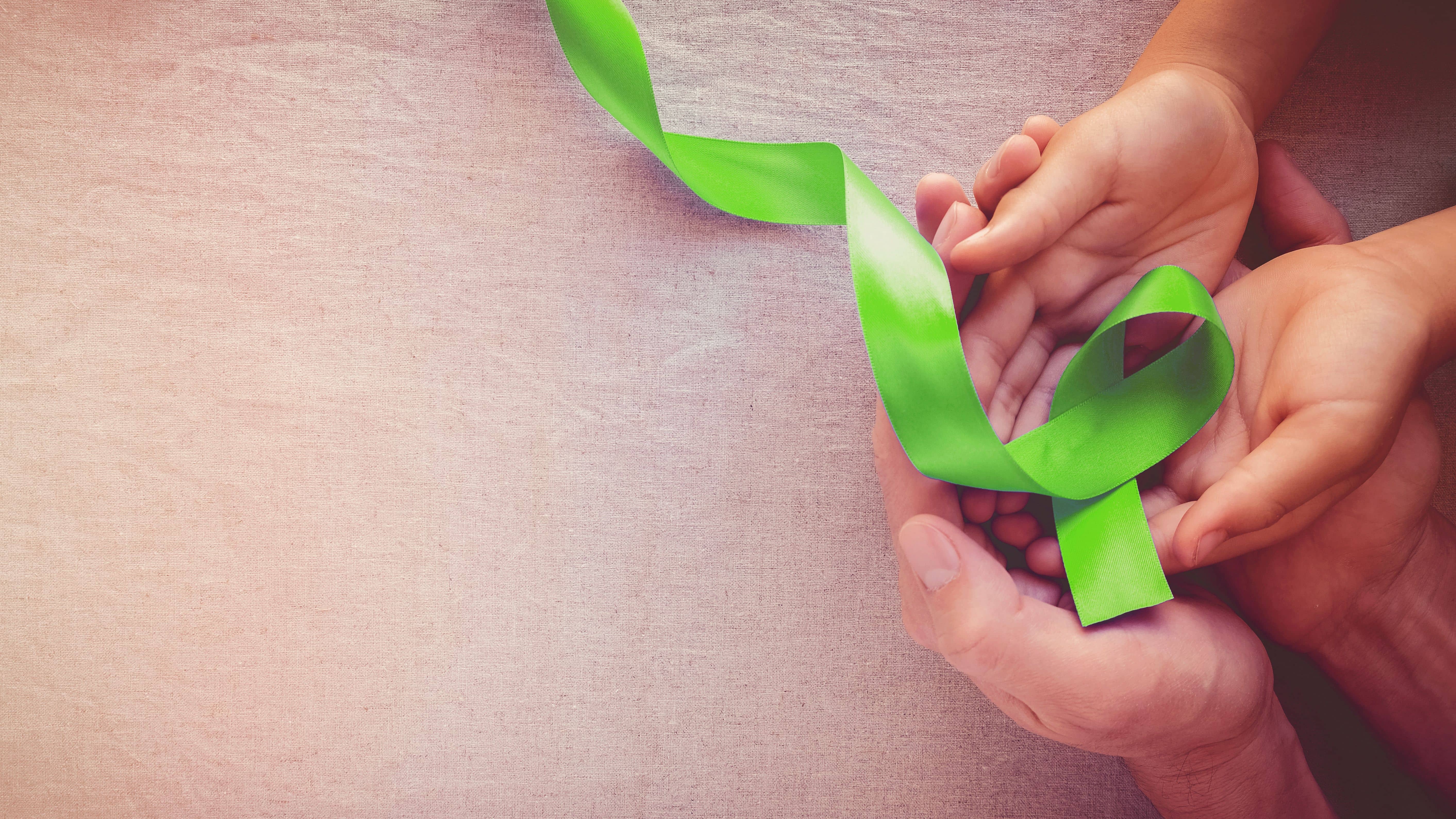 The County of Marin is taking the opportunity during this May's Mental Health Awareness Month to raise awareness about the services available to those who might be struggling.
The county Department of Health and Human Services (HHS) is working with a host of community partners to offer a spectrum of resources to promote messages of "hope, connection and recovery."
According to county officials, local and global events such as the COVID-19 pandemic, household economic instability, racial inequality, wars abroad, violence in the streets and political strife can add stress to life. "They also serve as a conversation starter about the pressing concern of mental health and access to care," county officials said last week in an announcement.
"It's no wonder many people are struggling or not quite feeling themselves," said Dr. Todd Schirmer, director of the Behavioral Health and Recovery Services Division (BHRS) of Marin HHS. "This year's statewide theme is 'Tools 2 Thrive,' which emphasizes the importance of building resilience and coping skills."
Partnering organizations include NAMI-Marin, Marin 9 to 25, Opening the World, North Marin Community Services, Marin County Youth Commission, OD Free Marin and the Marin County Suicide Prevention Collaborative.
Local events in May include the following in-person mental health first aid trainings:
In-Person Mental Health First Aid Training:
Wednesday May 17 from 8:30 a.m. to 5 p.m.  Audience: Adults. Location: Empowerment Clubhouse, Main Room, 441 Drake Ave, Sausalito.
Saturday May 20 from 8:30 a.m. to 5 p.m.. Audience: Adults. Presented in Spanish. Location: Pt. Reyes Conference Room, 20 N. San Pedro Rd., San Rafael.
Saturday May 20 from 8:30 a.m. to 5 p.m. Audience: Youth. Presented in Spanish. Location: Bolinas Fire Station, Community Room, 100 Mesa Road.
Other events include
On May 22, The Power of Story Telling on Mental Health. Zoom presentation hosted by NAMI-Marin and Opening the World. 4 to 5 p.m.
May 23: Peer Support: Introduction to the Practice and Model. At Empowerment Clubhouse, 441 Drake Ave., Marin City, from 10-11:30 a.m.
May 25: Enterprise Resource Center Mental Health Recovery Show and Tell, at 3270 Kerner Blvd., Room C, San Rafael, from 4 to 6 p.m.
For more information and to register for events, visit MarinHHS.