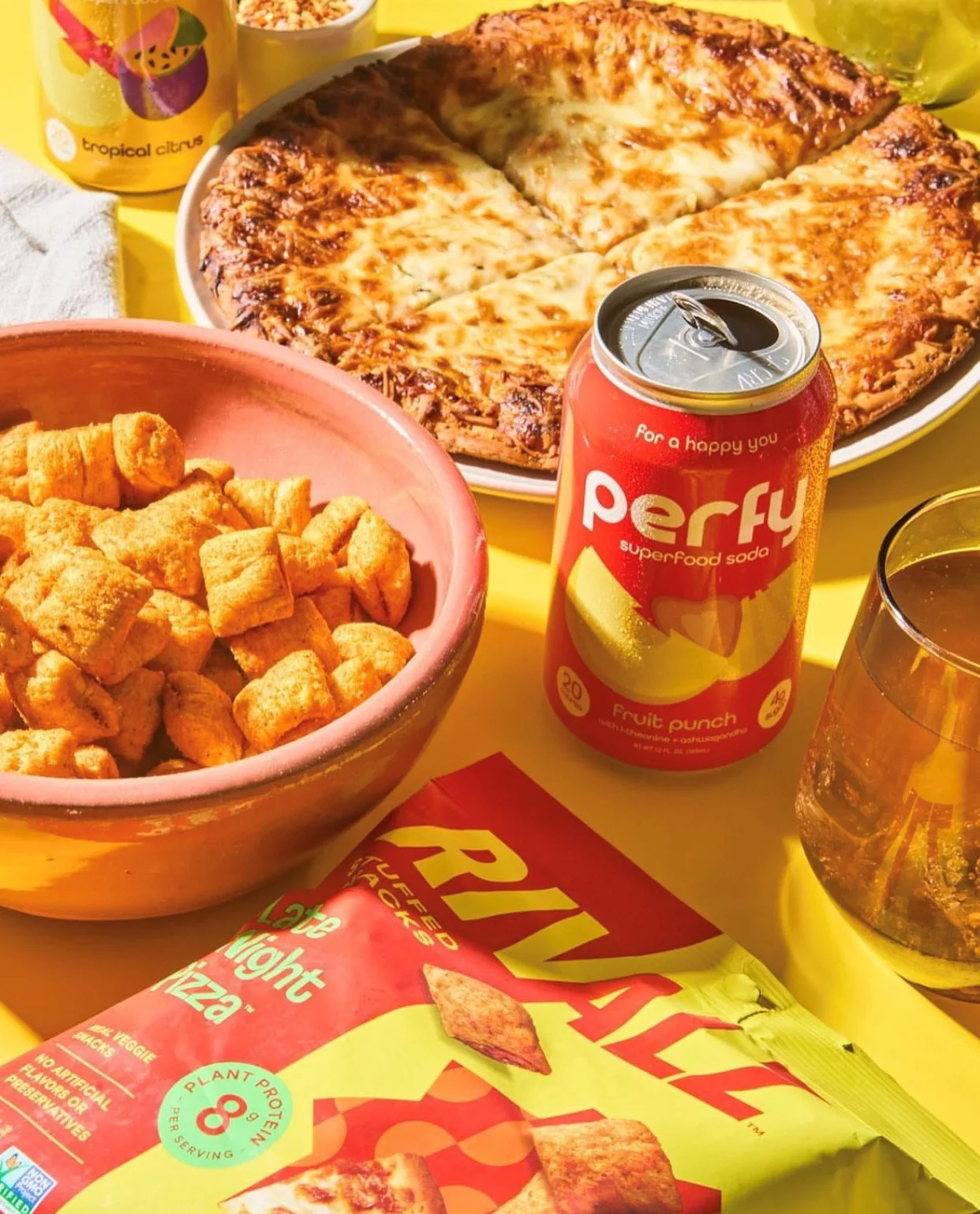 Tasty flavors of this dual-textured snack food include Late Night Pizza, Extra Chedda' Mac and Spicy Street Taco. More are on the way!
Get ready for a snack attack—with a new locally created product that's set to "rival" all other snack foods on the market.
With a marketing campaign that welcomes consumers "to the future of snacking," Sonoma-based Rivalz Snacks is positioning itself as a tasty treat, without the guilt.
The multi-textured, stuffed snack currently comes in three flavors, inspired by the nostalgic snack flavors of youth: Late Night Pizza, Extra Chedda' Mac and Spicy Street Taco. Additional flavors are in the works. Rivalz describes its savory snacks as dual-textured, crunchy, with a veggie-based shell stuffed with nutrient-rich fillings.
Rivalz CEO Peter Barrick, former director of operations at Sonoma Brands—the Sonoma-headquartered company that birthed Krave jerky and Smashmallow marshmallows—says what sets Rivalz apart from other savory snacks is its "low glycemic load."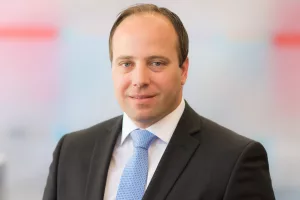 "[That's] the biggest problem we solved," he says. While at 9 net carbs per serving, Rivalz manages to be high in protein and fiber, but low carb, he says. He credits it to the company's "nutrisolve technology."
For instance, says Barrick, Rivalz is a 17 on the Glycemic Index. By comparison, Lays Classic potato chips are a 56; Doritos are a 72. Each bag also contains 8 grams of protein, 4 grams of fiber, 7 other essential vitamins and minerals—and no sugar. Not to mention being vegan, gluten-free, non-GMO, kosher and having no artificial flavors or preservatives, he says.
Barrick's inspiration to create a healthier snack stems from his undergrad days as an NCAA soccer player at UC Davis, when he was constantly on the go with little time to sit down and have a proper meal. The alternative was to be constantly snacking on food with little nutritional value. The experience repeated itself when he entered the Marine Corps—little time for real meals and a constant need for snacking. As a young man burning about 1,000 calories a day, it was hard to find sustainable snack foods.
"Metabolic health and fueling the body for energy are crucially important," says Barrick. "So, in operating at the optimum performance level most of my life, I've noticed that the snacks are lacking—especially in the salty snack category."
He wants Rivalz to offer a new way to think about snack nutrition— high protein and fiber doesn't have to mean high carbs.
Rivalz has already gotten its products into eight different school districts, including the Los Angeles Unified and Sacramento City Unified districts. Barrick says they're currently in talks to supply four major retail/grocery chains.
Barrick believes Rivalz can be a major player on the national snack-food stage. "These major strategics should be afraid," he warns his snack-scene rivals. "This is not a rinky-dink startup out of mom or dad's garage.
"We know how to play and we're coming out hard." Rivalz snacks are currently available at rivalzsnacks.com and on Amazon.