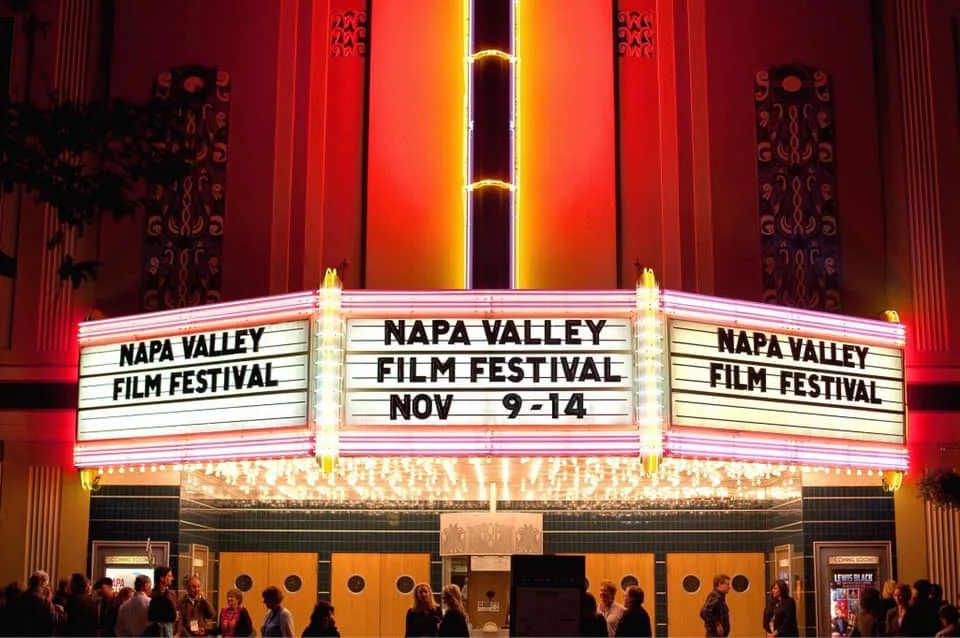 The Napa Valley Film Festival is a 'fundraising weekend' in 2023.
The Napa Valley Film Festival is being recast this year as a fundraising event that will "lay the foundation for [a] sustainable future," according to an announcement from festival officials.
In what would have been the 13th year of the festival, the event is now being billed as a "fundraising weekend" on Nov. 11 and 12, "the weekend when we'd normally be holding our annual festival," read an announcement this month from Rick Garber, board chair of Cinema Napa Valley, which runs the festival.
"After several years of unprecedented events where our valley has faced fires, a global pandemic and now the recent Hollywood labor strife, the Cinema Napa Valley board has determined that the best path forward is a new mission-driven foundation built on strong community partnerships," Garber wrote in a message to festival supporters.
The fundraising weekend will be held at CIA at Copia in Napa and will feature film screenings, a Saturday night "soiree," a Sunday brunch, wine tastings, a silent auction, musical performances and panels with guests from the entertainment industry.
Levels of participation in the fundraising weekend vary, but include VIP-only events for four guests throughout the weekend for $4,750; weekend-long access to most events for four guests for $3,500; or individual passes for $795.
More information at napavalleyfilmfest.org/attend/passes.