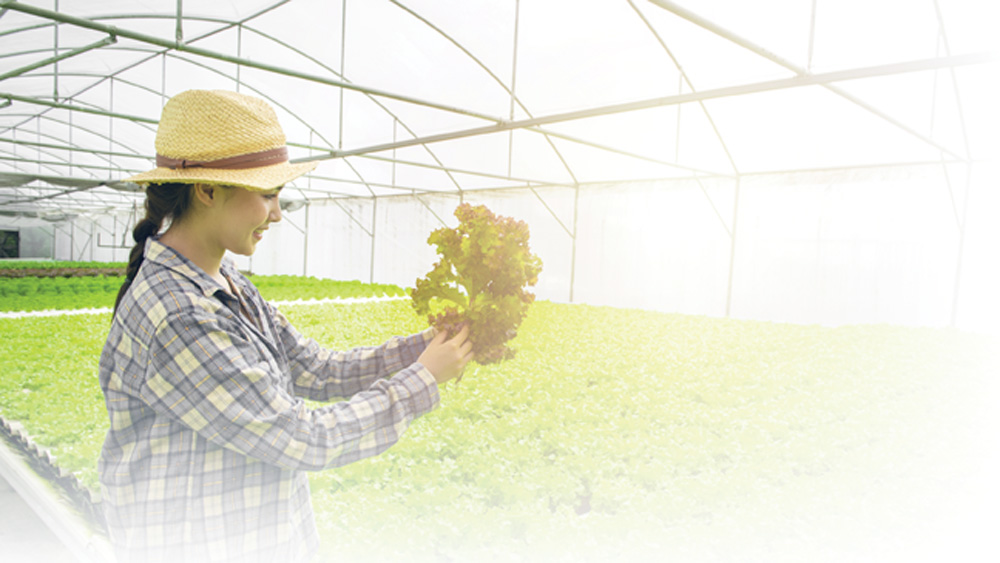 Ag Health Benefits Alliance Creates Scholarship for Students
The Ag Health Benefits Alliance (AHBA) awarded five grants to North Bay students in its new scholarship program, the AHBA Educational Foundation. Grant recipients include Wyatt Gray and Natalie Lara from Sonoma; Jessica Soto and Erik Vargas from Napa; and Leo Lara from Cloverdale.
The program offers scholarship opportunities for AHBA members and their families. Its goal is to help students in the program complete their undergraduate or graduate education. Four of this year's recipients attend UC Davis while Vargas goes to Combine Sports Academy studying kinesiology. The grant ranges from $3,000 to $5,000.
"We were pleased to receive a strong response from many impressive applicants," says executive director Rebecca Barlow. "It is exciting to make a significant contribution toward the educational goals of these well-deserving recipients. Congratulations to all of the award winners!"
AHBA is an organization founded in 1972 that provides affordable health insurance and other benefits to agricultural employees in the North Bay. Board member Mike Wolf created the scholarship fund for AHBA to award students to complete their education no matter the university or their field of study.
Redwood Empire Food Bank
For every dollar donated, Redwood Empire Food Bank distributes $4 worth of healthy food. Redwood Empire stretches every monetary donation to exceed its value because of the efforts of volunteers who donate their time alongside the nonprofit's ability to purchase food in bulk for a fraction of the retail cost.
A dollar donation a day, or $30 for a month, provides daily groceries for a hungry child. Double that donation, $60 a month, will feed a senior couple who rely on Social Security. $120 a month provides food for low-wage workers and their families.
During times of crisis with the COVID-19 pandemic and fire season around the corner for California, it is important to think of neighbors in the community who are less fortunate. Redwood Empire Food Bank helps give aid to 82,000 people in Sonoma County annually.
Money is not the only option in order to give back. Donated food is responsible for 59 percent of Redwood Empire's funding. Eighteen million pounds of fresh, nutrient-rich foods are donated annually. And with schools shut down indefinitely, Redwood Empire's work to create summer and school lunches for kids is vital as 236,600 meals were served through these programs last year.
Food can be donated by mail or in person at 3990 Brickway Blvd in Santa Rosa, 95403.
El Coqui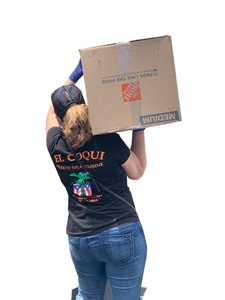 El Coqui Puerto Rican Cuisine partnered with World Central Kitchen to help feed migrant workers during the COVID-19 crisis. Through the fundraising efforts by World Central Kitchen, the organization contracts local businesses and restaurants to prepare food for hundreds of people. El Coqui previously paired with World Central Kitchen during the Kincade fire in 2019 for relief.
"It is a way to keep local businesses operating, local employees working, local farmers producing and local farm workers eating," says Tina Jackson, co-owner of El Coqui. "So it's a gift that keeps giving. We have a drop-off point every Thursday, where we meet a team of people in Santa Rosa with a refrigerated truck. We deliver 400 to 500 lunches and that's just our part."
World Central Kitchen is a nonprofit, charitable organization dedicated to providing meals in the wake of natural disasters. Founded in 2010 by celebrity chef José Andrés, the organization began by preparing food for Haiti relief following a devastating earthquake.