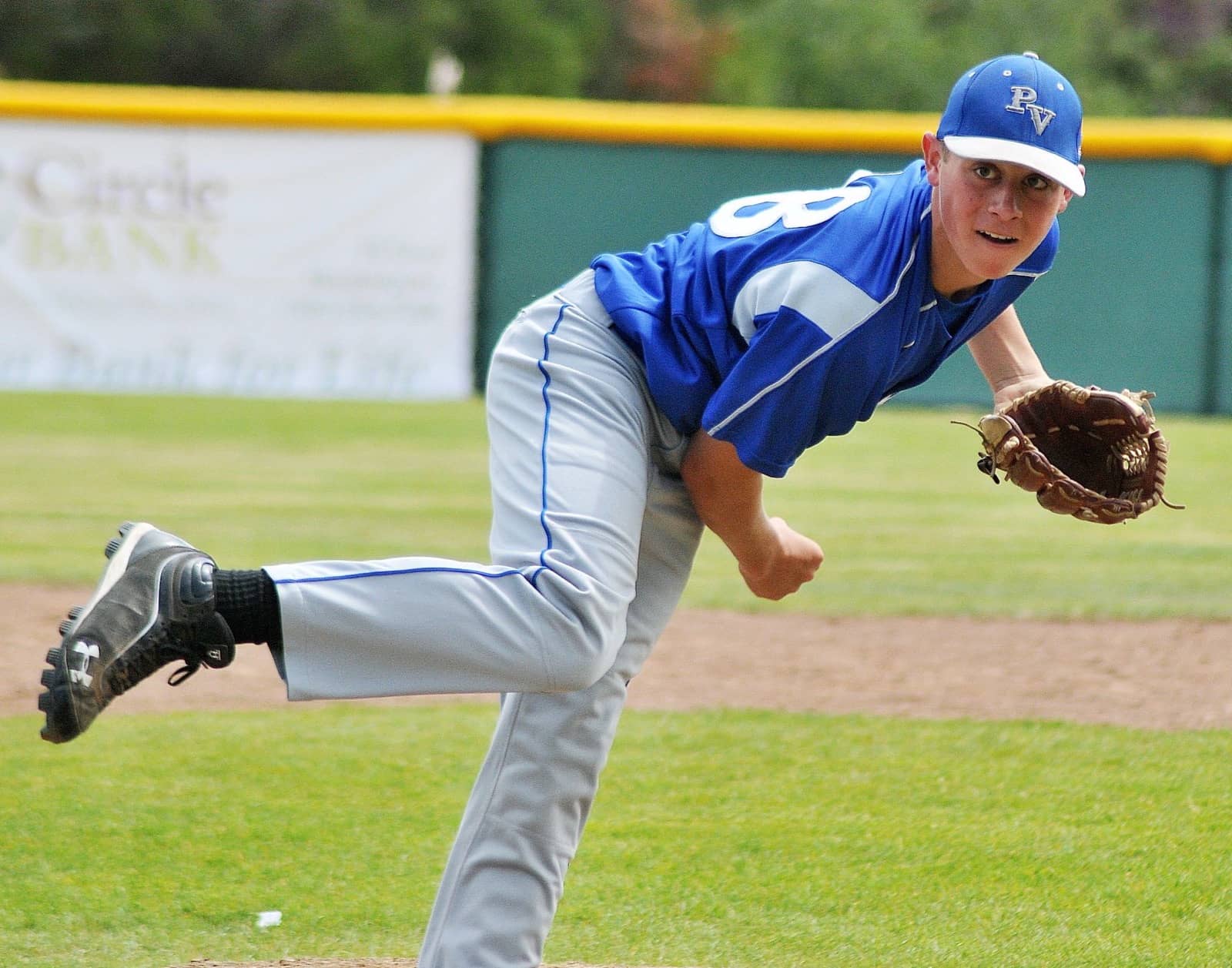 When Major League Baseball held its annual amateur draft in June, there was little doubt about which player would be selected first. Normally, it's a suspenseful moment, with an abundance of athletes for teams to choose from. But every pundit agreed: Petaluma's Spencer Torkelson was the obvious, No. 1 choice. So when the Detroit Tigers made the selection official, few were surprised.
Torkelson's path to the pros wasn't as clear, however. Undrafted after graduating from Casa Grande High School in 2017, he took his skills to Arizona State University and promptly set the school's freshman home-run record with 25, besting former San Francisco Giant, Barry Bonds, who hit just 11 home runs during his first year at ASU. Quickly, it appeared that pro scouts had failed to recognize Torkelson's talent during his tenure at Casa Grande.
Torkelson only got better with time, becoming an elite power-hitting first baseman. In two-plus seasons in the Pac-12 (his last campaign was cut short due to the pandemic), Torkelson compiled a .337 batting average and a .463 on-base percentage. He slugged at a .729 clip, and his 54 career home runs were two short of another ASU record, which he surely would've smashed with a third full season.
While the greater baseball world didn't notice Torkelson until he attended college, his uncle, Mike Enochs, who serves as a youth coach at Petaluma Valley Little League, recognized his innate talent. "I knew when he was 5 or 6 years old—his hand-eye coordination and how far he could hit that darn whiffle ball, you know?" says Enochs.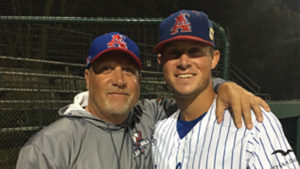 His buddies shrugged it off at first, but Enochs knew Torkelson would go pro someday. "The kid has put in so much effort and work," says the proud uncle. "If he's not at the gym, he's having me throw batting practice to him." The Tigers may be counting on Torkelson's work ethic. The team intends to convert their prized No. 1 pick to third base, though he's never played that position full time. Why would the Tigers make such a move?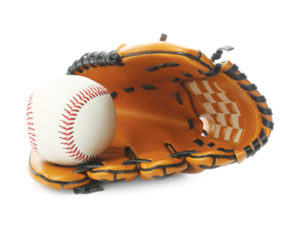 The answer lies in the world of baseball analytics. If the Tigers had selected Torkelson at his original position, he'd have been the first right-handed hitting first baseman to be drafted No.1 in the history of Major League Baseball, since it's relatively easy to find a competent hitter at that position. But as a third baseman, Torkelson could amass more Wins Above Replacement, a coveted, new-school statistic that essentially measures a player's value.
Though Torkelson told reporters during his initial, post-draft interview that he was unaware of the Tigers' plan, he quickly embraced the challenge. "I pride myself on just being a baseball player," Torkelson told ESPN on draft night. "You're not playing backyard whiffle ball defining yourself as a first baseman. You play everywhere. Winners will do anything for the team to win. If the Tigers want me at third base, and that's the best opportunity for our team to win, that's what I'm going to do."
Torkelson is clearly a professional now, and he's being paid like one, too. He signed his rookie deal, worth $8.4 million, soon after the draft. There's a chance he'll make an appearance with the big-league club in 2020, but he began the year with the Tigers' other young prospects, which is normal procedure, even for the top pick.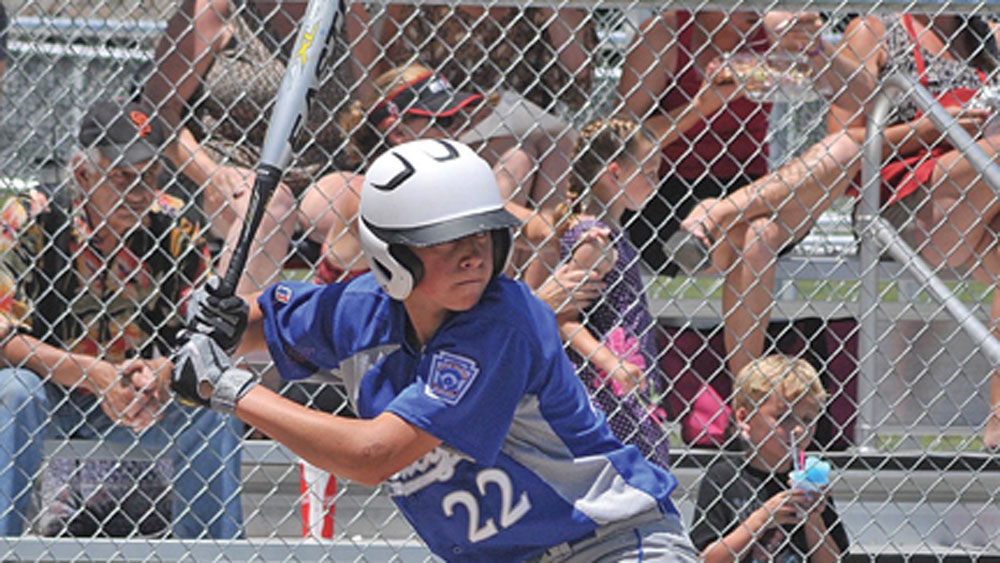 But as he enters this new chapter of his life, Torkelson is focused on more than just baseball. "One of his goals is just to be a really good person, and he's achieving that," says Enochs.
And he hasn't forgotten where he got his start. Torkelson appeared at Petaluma's Murphy Field after draft day, to the delight of his uncle's current little-league crew. "He showed up to practice and the kids got a kick out of it, hitting the ball out to him and fielding with him. After practice, he signed a ball for every kid on my team. I'll never forget that," says Enochs, recalling the smiles on the youngster's faces.
Now, it's Torkelson's job to make Tigers fans smile—they haven't seen a World Series win since 1984. As he attempts to fulfill those dreams and his own, it appears Torkelson won't lose sight of what's most important in life, or his North Bay roots.