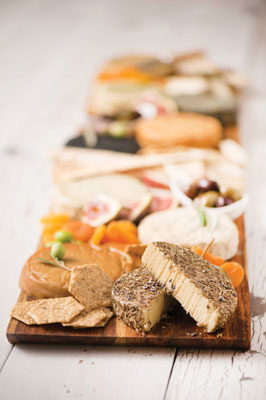 Miyoko Schinner, founder and CEO of Miyoko's Creamery in Petaluma and a lauded vegan chef, recently announced the launch of Wine Country 2.0, a campaign to foster collaboration in Wine Country and increase visitation by offering sustainable, yet artisinally-crafted compassionate and inclusive experiences.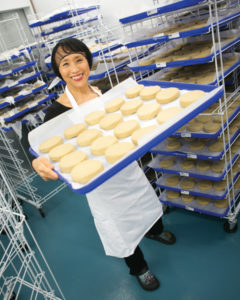 "Wine Country 2.0 is an entirely new way to enjoy the world's greatest wine region and leading tourist destination. We will expose visitors and locals alike to phenomenal experiences, which demonstrate that caring for the planet and animals, while delivering the world's finest food-and-wine pairings are not mutually exclusive," says Schinner in a statement. "This convivial, climate-forward collaboration celebrates the diverse, local tastemakers and change makers who are leading the way in creating a more sustainable and compassionate hospitality experience that will create a blueprint for the culinary industry across the country."
The effort comes as concerns over the climate crisis, sustainability, health and animal welfare continue to see an upward trend. Schinner adds, "We know the total number of vegans, vegetarians, and related, is close to 14% of the world population and the number of vegans in the U.S. grew by 600% over the last three years. Millennials are the biggest drivers, with a quarter of 25- to 34-year olds classifying themselves as vegan or vegetarian. That means we are leaving a lot of people out of the Wine Country experience and losing opportunities to connect with these folks."
Wine Country 2.0 will culminate in an awards ceremony next spring, which will celebrate businesses and organizations that have created the most sustainable and inclusive programs. It also plans to present an elevated vegan food and wine festival in the summer of 2022. "Ultimately, the goal is to shift the paradigm of Wine Country here and beyond, and to create a model for the hospitality industry worldwide that will serve as a roadmap for sustainability by incorporating a vegan approach to food and wine." For more information, visit winecountry2.com.
Who's Tending the Vines?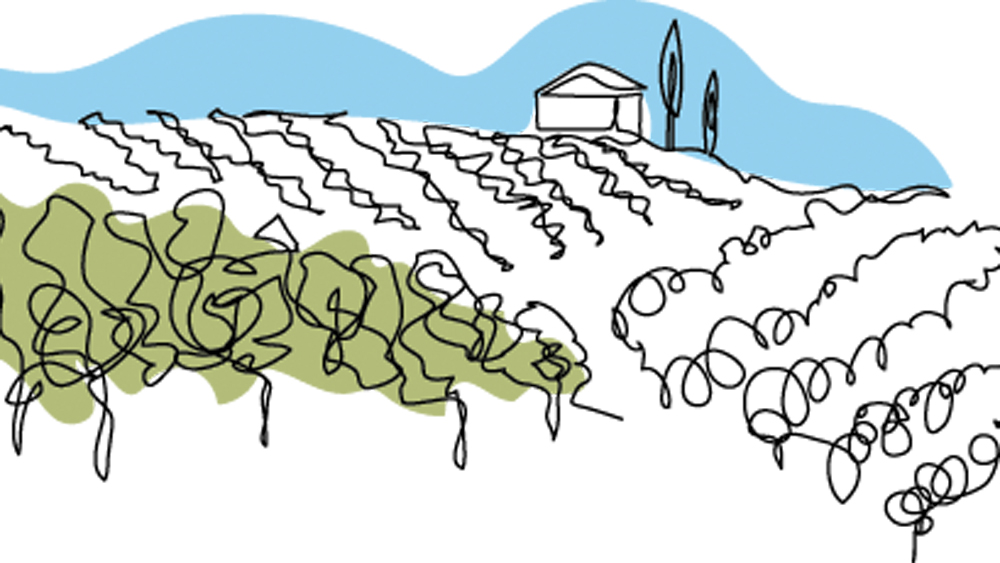 Recently, the Sonoma County Grape Growers Foundation conducted a survey to better understand the demographics of its vineyard workforce. Who's tending the vines? The numbers tell the story.
Male 85%
Female 15%
95% of the vineyard workers (non H2A) call Sonoma County home. (Only 5% live out of county, primarily in Napa and also Lake and Mendocino counties.)
Partner/Children Status
60% (married with children)
9% (married no children)
12% (single with children)
19% (single)
Majority of their spouses do not work. If they do work it is primarily in agriculture, hospitality (hotels and restaurants), cleaning houses, schools, and construction
Age
| | |
| --- | --- |
| 18-24 years old | 10.7% |
| 25-34 years old | 33.7% |
| 35-44 years old | 23.8% |
| 45-54 years old | 16.2% |
| 55+ years old | 15.6% |
Education Level
| | |
| --- | --- |
| 8th Grade or less | 32.4% |
| High School Equivalent | 36.0% |
| More than high school | 21.0% |
| No Schooling | 7.3% |
| Unsure | 3.2% |
For more information, visit sonomawinegrape.com.