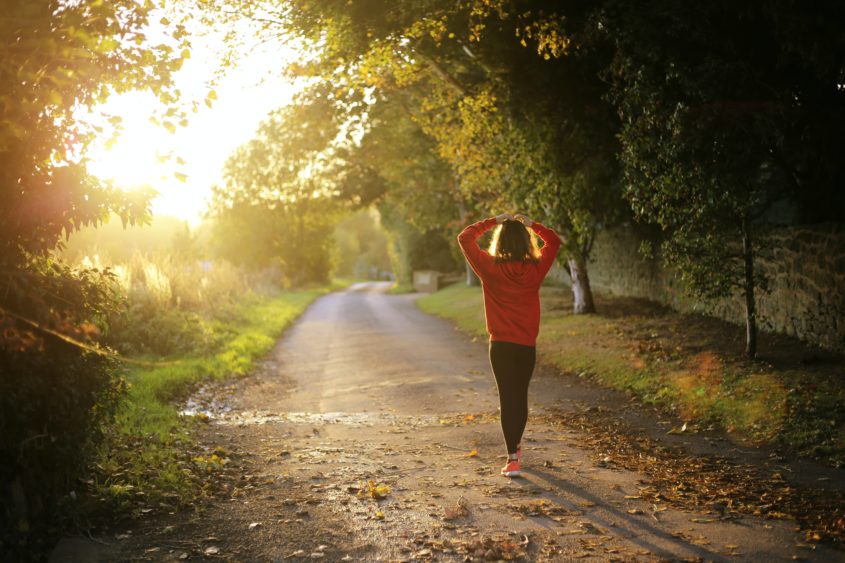 For many Marin residents, navigating the challenges of the pandemic has meant less attention to self-care. Heading into the new year, there will be a renewed focus on wellness led by the Marin County Office of Education (MCOE), Marin County Public Health, and Kaiser Permanente.
During Wellness Week Marin, set for December 6-10 and created by MCOE, the partners will promote the eight dimensions of wellness: physical, social, intellectual, financial, spiritual, emotional, occupational, and environmental. Participants in the three virtual sessions per day – morning, lunchtime, and afternoon – can track wellness activities throughout the week. Prizes will be awarded to winners courtesy of Kaiser Permanente.
"We cannot wait to be able to have more tools in our toolbox so that we can all be healthy, strong, and well," said Mary Jane Burke, Superintendent of Schools.
Wellness Week Marin is designed to have the community pause and regroup as the county works hard to emerge on the healthy side of the pandemic. Many residents of all ages experienced isolation and loneliness because of the sheltering orders early on, and that profoundly affected the well-being of all. Among the most affected populations were children, older adults, those with substance use disorders or mental health issues, and people of color. Health care providers noted spikes in reports of anxiety, depression, and substance use, and essential workers working long hours experienced fatigue, frustration, and burnout.
Dr. Matt Willis, Marin County Public Health Officer, said Wellness Week Marin is also an acknowledgment of the hard work Marin residents have put in over the past nearly two years to control the virus.
"It's been a challenging experience for all of us, and we've weathered this together," he said. "The message of Wellness Week is simple: We need to remember to take care of ourselves, and we're stronger when we support well-being as a community."
Dr. Lisa Santora, Deputy Public Health Officer, has spent the pandemic focused on the health of local families and serving as a liaison to MCOE. She said she is thankful that MCOE curated meaningful programming for the pilot program.
"Each of the eight dimensions requires our attention for us to truly flourish," Santora said. "While there does not need to be a balance among all eight, the goal is to find a personal harmony that is most authentic for each person. Refining and achieving harmony requires active awareness, acceptance, and commitment."
The week of activities will culminate at 3 p.m. Friday, December 10, with an awards ceremony. Questions about Wellness Week Marin may be emailed to MCWellness@marinschools.org.