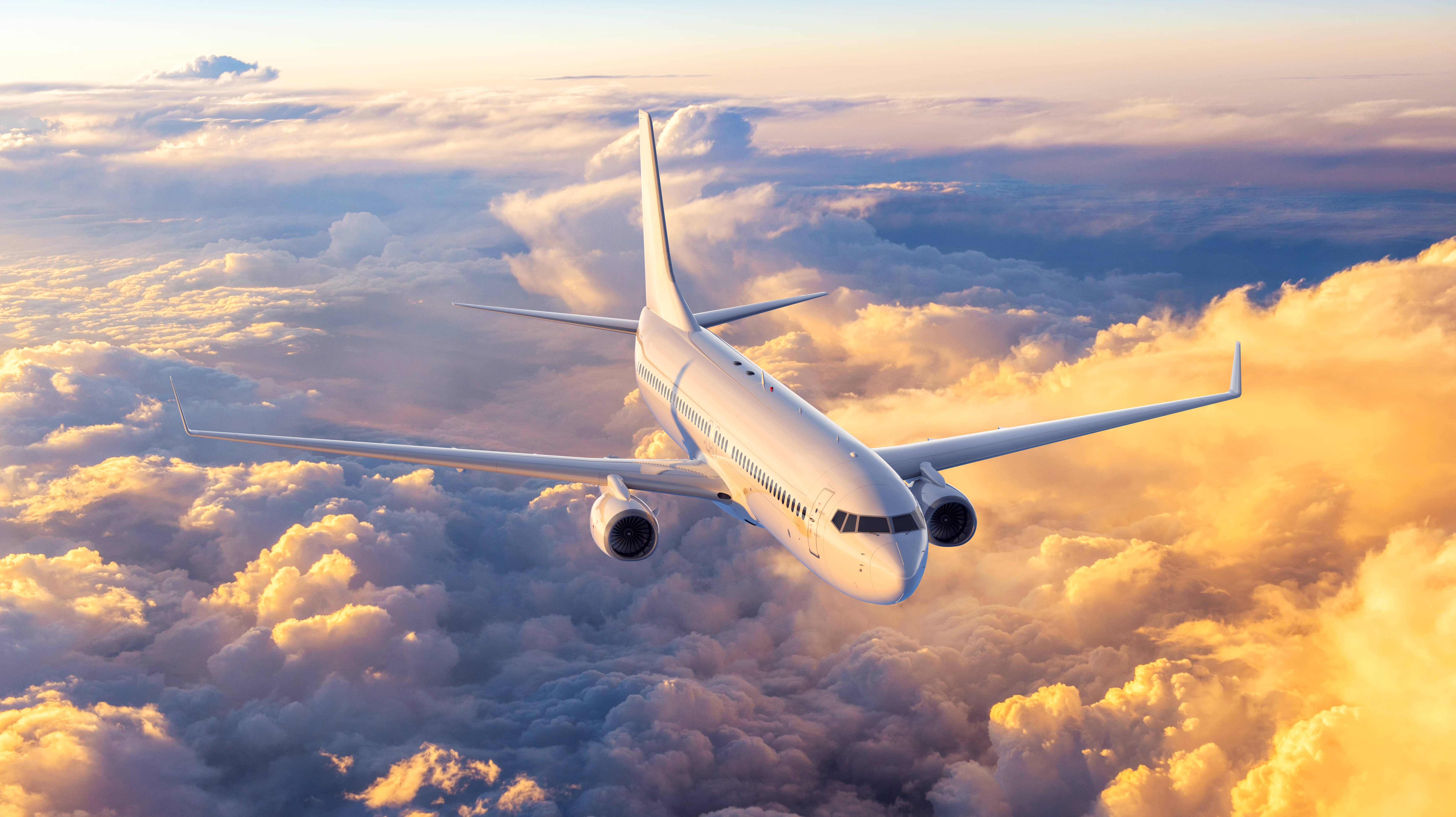 Seven days traveling coast to coast discussing agriculture and promoting the Sonoma County Wine Region, may not be the most typical week for Sonoma County Winegrowers, though it's not a stretch either. And it's a great example of what we do at SCW to support our local grape-growing community. Here's a brief recap of a recent workweek that began at SFO and kept us on the go 168 hours.
And we're off…
First stop was DTW—the Metropolitan Wayne County Airport—in Detroit, Mich., and home to Ford Motor Company/Ford Pro, our new partners for climate stewardship and farming for the future. Over the past six months, the Ford Pro team visited us multiple times in Sonoma County, so our pilot farmers, Steve Dutton (Dutton Ranch), Duff Bevill (Bevill Vineyard Management), and I headed to Michigan to immerse ourselves in all things Ford—from its colorful history to its exciting future.
We toured the Rouge plant where the F-150 is manufactured, visited Greenfield Village and the Henry Ford Museum of American Innovation. In addition to meetings with the Ford Pro team to discuss our collaboration, we got a once-in-a-lifetime tour of the Agriculture Exhibit with Jim Farley, CEO of Ford Motor Company. It was amazing to experience the mastermind of its founder, Henry Ford, with its current leader and learn more about the centuries of sustainability and innovation at Ford. There is no better partner to help our local farmers and agriculture around the country put climate goals into action.
Next stop, Washington, D.C.
From Detroit, the pilot farmers and I headed to Washington, D.C. where we met grape growers Taylor Serres, of Serres Ranch, and Tyler Klick, of Redwood Empire Vineyard Management, along with SCW team members. It was great to be back in the Capitol to host one of my favorite annual events—a wine reception with the bipartisan Congressional Wine Caucus. We like to joke that wine is one of the only things that brings Republicans and Democrats together. Congressmen Mike Thompson and George Radanovich founded the Congressional Wine Caucus in 1999 with the idea that Members of Congress could benefit from learning more about the challenges of growing grapes and making wine. The goal is to promote the incredibly vibrant American wine industry from the vineyard to the wine glass. In 2019, Congressional Wine Caucus Co-Chair Mike Thompson (D)announced that Rep. Dan Newhouse (R) would serve as the new co-chair for the caucus. A fellow grape grower, Newhouse is helping lead the bicameral and bipartisan organization for the 116th Congress.
This year, we hosted the Wine Caucus in the Agricultural Committee Room and received nearly 100 guests, including Representatives and Chief of Staffs from both sides, who wanted to learn more about Sonoma County Winegrowers, our sustainability commitment, our partnership with Ford Pro and, drink great world class Sonoma County wine, of course. Rep. Newhouse was the first to arrive and we closed the reception with Congressman Thompson. We also enjoyed catching up with Congressman Jared Huffman. We love getting to spend this special time with Congressman Thompson and so appreciate what a wonderful ambassador he is for Sonoma County and our ag and wine community.
Final stop, Aspen, Colo.
Following a quick interview the next morning with an ag reporter, we were off again. The final stop on this multi-state tour was Aspen, Colo., to attend the Aspen Food & Wine Classic. This event, in its 39th year, is the pinnacle of wine and food events. More than 5,000 consumers attend this festival every year and you can feel the energy as soon as you arrive at the small regional airport that services this mountain community. The most noticeable quality of the "Aspen Classic" is how the community embraces it wholeheartedly—not just local hotels and restaurants that see the obvious financial benefit, but the salesperson at the pharmacy and gas station and the locals you meet on the street. The Aspen community not only welcomes this event, they volunteer, join in the excitement, and want to ensure that every visitor wants to return for a visit. It was an interesting experience as Sonoma County grapples with the tourism challenge and opportunity.
Sonoma County Winegrowers has partnered with Food & Wine Magazine for more than 10 years and the Aspen Classic was the inspiration for our recent co-founding of the Healdsburg Wine & Food Experience (HWFE) that happened in May, which Food & Wine sponsored. It was great to catch up with the publisher and others who had joined us for HWFE and hear how excited they are about continuing the Healdsburg event and our partnership. Some even likened it to the early days of the Aspen event where farmers and winemakers were the hosts pouring at the tables in the grand tasting. We have a great opportunity to showcase the best of Sonoma County through a global event such as HWFE in our own backyard.
Home again
I landed back in San Francisco 168 hours later. I arrived grateful for our many partners and supporters and inspired by the opportunities ahead, a little tired, and feeling completely blessed. Best job ever—not just this week, but every week, supporting local farmers and promoting our incomparable Sonoma County wine region. There truly is no place like home.
Karissa Kruse is president of the Sonoma County Winegrowers and executive director of the Sonoma County Grape Growers Foundation. For more information, visit sonomawinegrape.org or scggf.org.