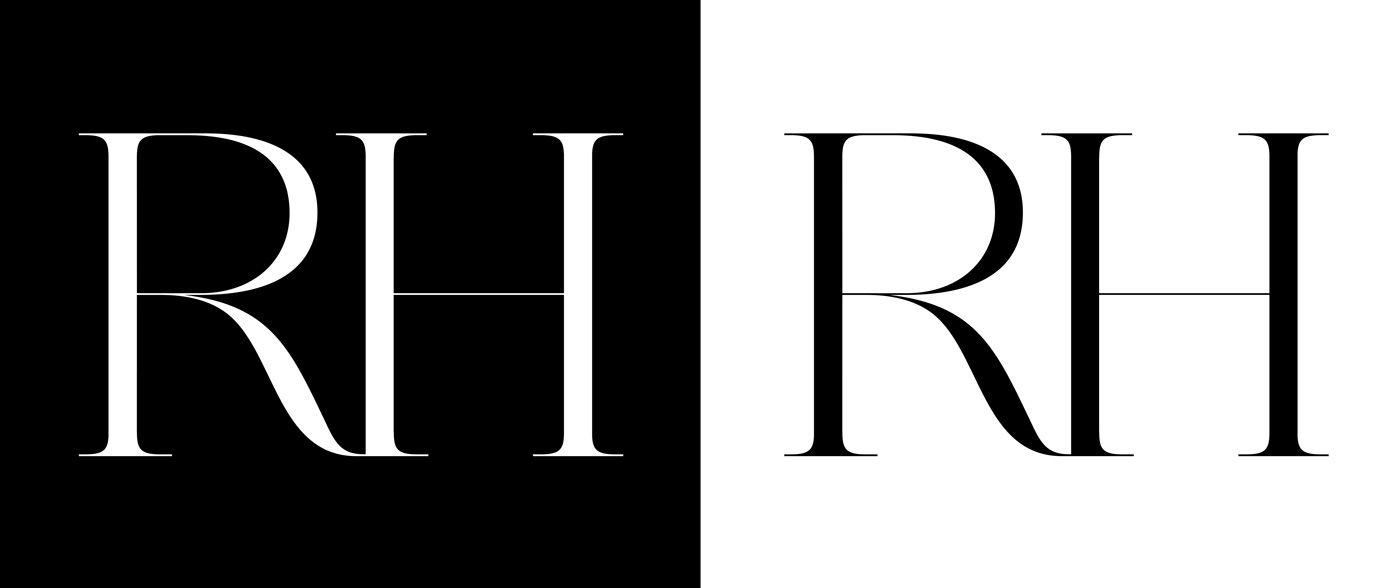 In its never-ending effort to conquer the world one $10,000 coffee table at a time, RH, the company formerly known as Restoration Hardware, has purchased the Napa Soda Springs property for $25 million.
The Corte Madera-based company is not planning on putting in a new gallery location among the resort ruins. Indeed, RH already has a Napa retail location in Yountville, a compound complete with furniture of steroidal stature along with an eatery, java dispensary, and vino vault complete with a monster wine list.
No, RH's real estate purchase adjacent to the famed Silverado Trail is destined for development as getaway digs for those seeking to relax in a posh environment where luxury is the watchword. Though nothing but the ruins are set in stone, RH is looking to build a guest house and residences on the property as well as a winery.
The yet untitled project was announced on an investor call by RH CEO Gary Friedman, who touted the property as some of the best soil in all of Napa. He mentioned that organic farming could take place on the newly acquired 856 acres. At a little over $29,000 an acre, it would be interesting to see what kind of goodies would fill the curated vintage hand-woven shade-constructed baskets at harvest.
The Napa acquisition isn't so much about what will take place on those bucolic lands as it is a local example of how RH wishes to grow. RH has made the leap from selling upscale oversize home furnishings to selling an upper crust style designed not to just impress those who gaze upon it, but also to validate those who purchased that luxury gear.
Can you say brand?
Even its move from Restoration Hardware to RH carried a cache that whispered, "size matters."
RH is into the affluent lifestyle game, with a capital G. Beyond its galleries, RH now has a 127-foot yacht, the RH Three, available for charter. The vessel will accommodate up to eight guests in four cabins for voyages in the Mediterranean as well as the Bahamas. Its finishes include Italian leather and Carrera marble. The yacht includes a gym as well as a variety of kayaks and paddleboards. Staffing ratio on the boat is always at least one-to-one so you never feel alone. Winter charter rates begin at $125,000 a week.
If sailing the ocean blue isn't your thing, RH still has you covered. It has not one but two airplanes available as well, both Gulfstream jets. The larger of the two planes can get you and 11 of your pals from San Francisco to Sydney, Australia non-stop.
Napa certainly isn't the only place that RH has real estate ambitions. In the Big Apple's meat packing district, there is RH Guesthouse New York, a six-story lodging that includes six rooms and three suites. Each room has two full bathrooms, as the CEO believes that no one wishes to share. There is also a 2600-square-foot penthouse residence that Friedman calls home when he's in town. And on the off chance that you want a nibble, don't go hunting for a mini-bar and snacks. The rooms include refrigerated pantries with crudités, fresh baguettes, gourmet cheeses and cured meats.
The New York location is only the first boutique hotel RH has up and running. It plans two more in Colorado.
It's difficult to argue with RH's success. The company's stock has traded as high as $699 a share this year, though in October it was $254 a share. But the company still sports a market cap of $6 billion.
Friedman has always had a contrarian philosophy when it came to business. When retailers began scaling back their operations and closing stores, he rolled out the concept of galleries—stores with a swelling that ice won't touch. No stores for RH, it has galleries and outlets along with specialized spaces like baby and child.
Brand requires distinction. Like Starbucks, which took the simple concept of coffee and created its own form of communication, half-caf venti Americano, RH has its own language as well. It's not a lifestyle brand, it's a "love-style brand." RH Guesthouses are not hotels, they are "overnight hospitality experiences."
Finally, brand requires protection. This is from RH's financial statement for the quarter ended June 30, 2022. "As we've mentioned, there continues to be widespread discounting across our industry, and while there may be short-term risk of market share loss as a result of our choice not to promote, we believe there is certain long-term risk of brand erosion and model destruction once you begin down that path."
That inspired this: "Do not go where the path leads, instead go where there are no discounts, and leave a trail."