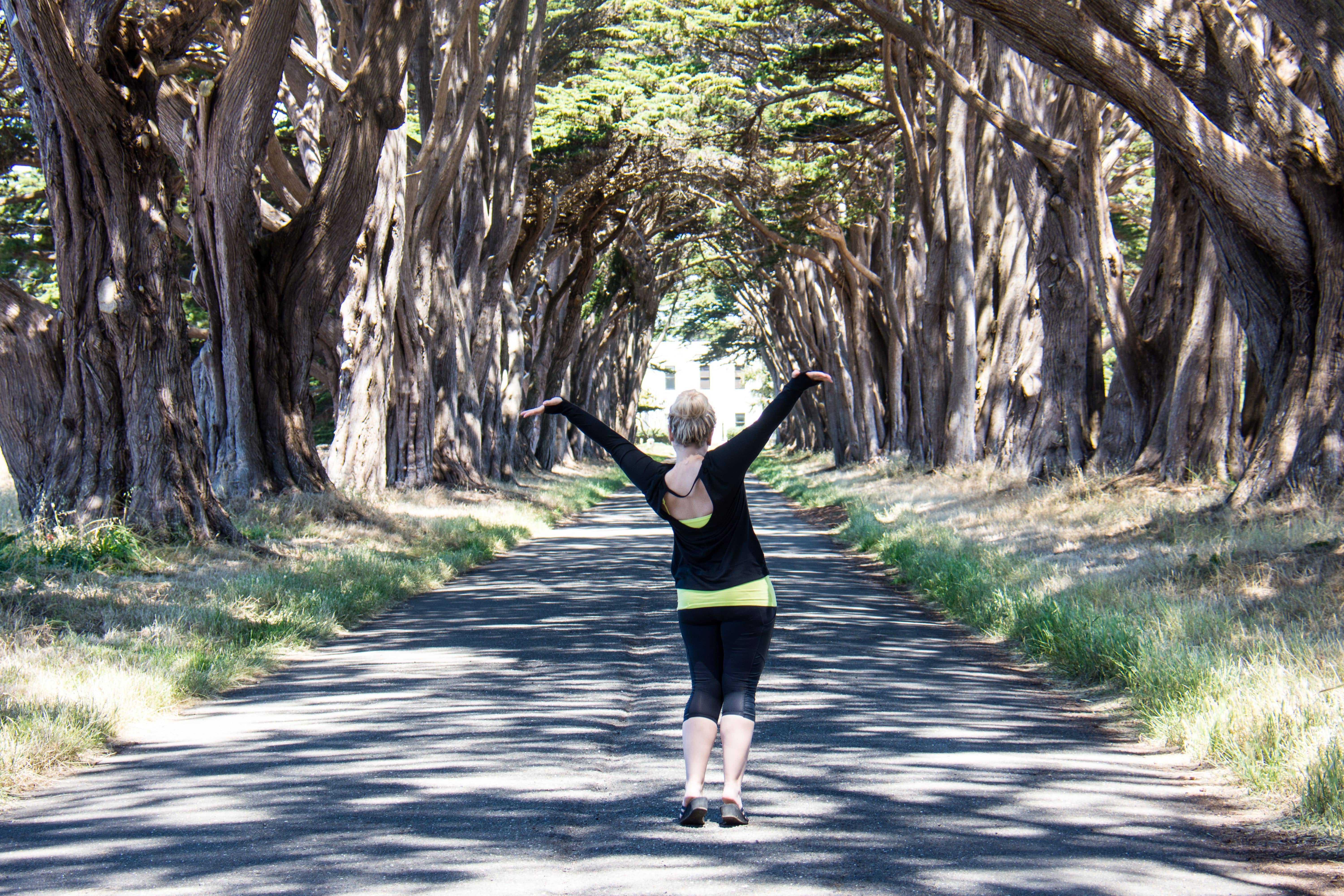 A woman enjoys some exercise in Point Reyes. (Shutterstock)
Marin, Sonoma and Napa counties hit an age-old trifecta this week—finishing first, second and third, respectively, on the list of oldest counties in the Bay Area.
Marin topped the mark with 22.6% of residents aged 65 and over; Sonoma County has 20.9% of its residents over that mark, with Napa County close behind at 20.8%. The numbers are based on recently released 2020 U.S. Census data.
As a point of comparison, San Francisco's percentage of people 65 and over is 16.3%.
Folks aged 65 and over is a demographic clearly on the rise. Based on the 2000 census, for instance, Sonoma County's share of 65-plus community has grown by about 40% in the past 20 years.
While the North Bay's population is aging at higher-than-average rates than the rest of the country, the U.S. as a whole is getting up there in years, according to the census.
Currently there are 55.8 million people age 65 and over in the United States—16.8% of the total population—up 38.6% from 40.3 million in 2010.
"This growth primarily reflect(s) the aging baby boom cohort," according to the census which, for the census's first time, now includes the youngest of the baby boomers at over 60 years of age.
While Napa's overall senior population trails Marin and Sonoma counties—the wine country destination appears to be the location of choice for those deeper into their golden years. Napa County's share of residents 85 and older is 2.9%, with Marin at 2.7% and Sonoma at 2.3%.
In releasing the demographic data May 25, Census Bureau Director Robert L. Santos said the findings can be used to inform local jurisdictions as they plan how to serve their aging populations in the coming decades.
"2020 Census data will serve as an important baseline for years to come for our annual surveys and population estimates, and in the community planning and funding decisions taking place around the nation," Santos said.