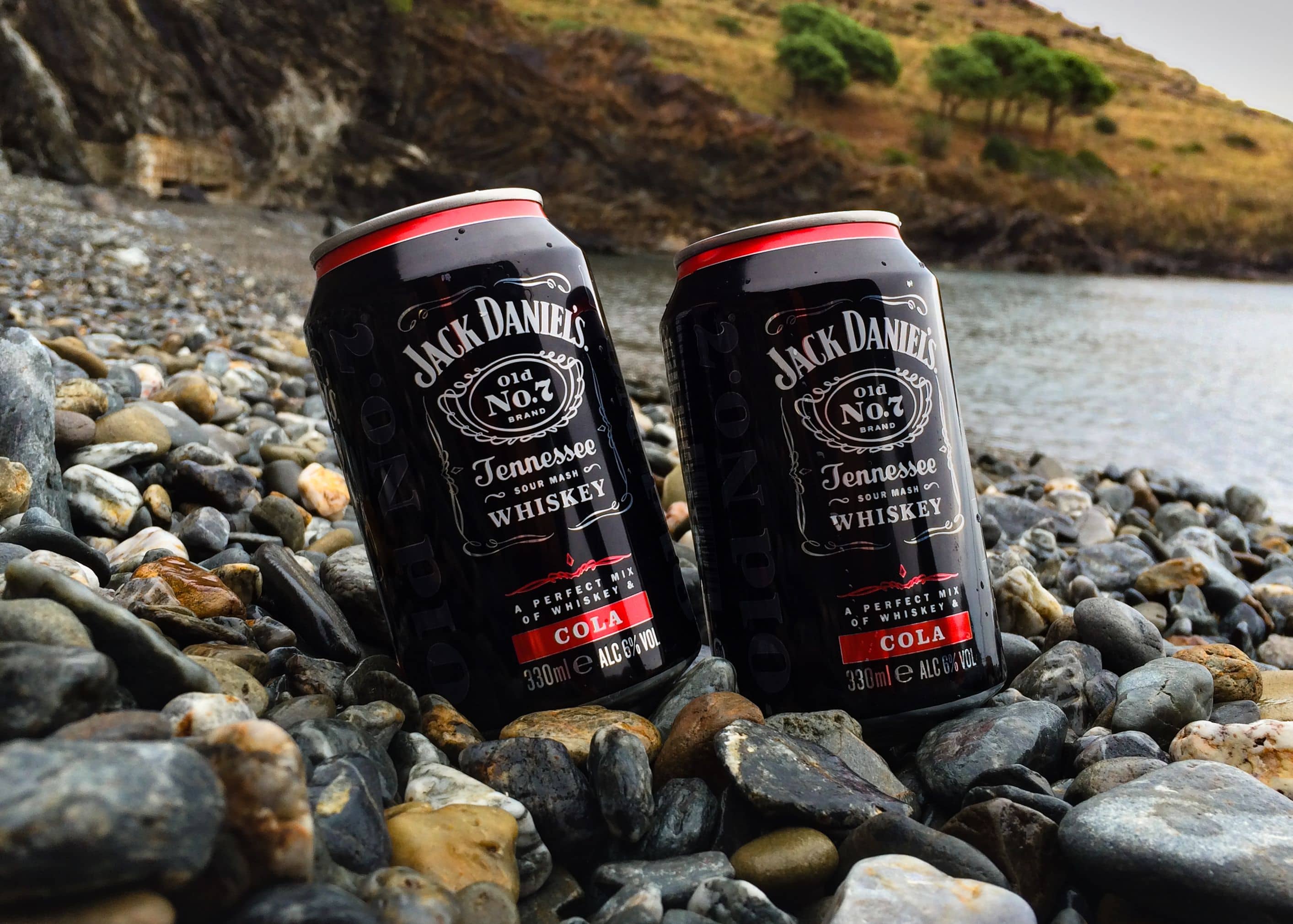 Get ready to pop open a can of Moscow Mule, California—the quickie mart may soon be serving cocktails.
That would be the result of legislation authored by 3rd District state Sen. Bill Dodd (D-Napa), which would allow convenience stores and other retailers the ability to sell canned cocktails made from distilled spirits. The bill, SB 277, passed the Senate this week on a unanimous vote. It heads next to the state Assembly.
Senate Bill 277 would allow stores that are normally limited to selling beer and wine to offer canned cocktails up to 16-ounces, made with up to 10% percent alcohol. Currently, only retailers with more expensive Alcohol Beverage Control licenses can sell ready-to-drink cocktails. SB 277 would allow prepared cocktails to be sold under the same license used for beer and wine.
"Not only will this help mom-and-pop businesses by creating another revenue stream for them but it gives consumers more choice," Dodd said. "It's a win-win for California, especially in light of an anticipated economic downturn."
This isn't Dodd's first effort to bolster the economy with a shot of liquid courage. His Senate Bill 389, signed by Gov. Gavin Newsom in 2021, allowed the sale of to-go alcoholic beverages by restaurants. And this year he introduced a follow-up, SB 495, which would eliminate the food requirement needed to sell take-out alcoholic drinks and also expand the provision to bars.