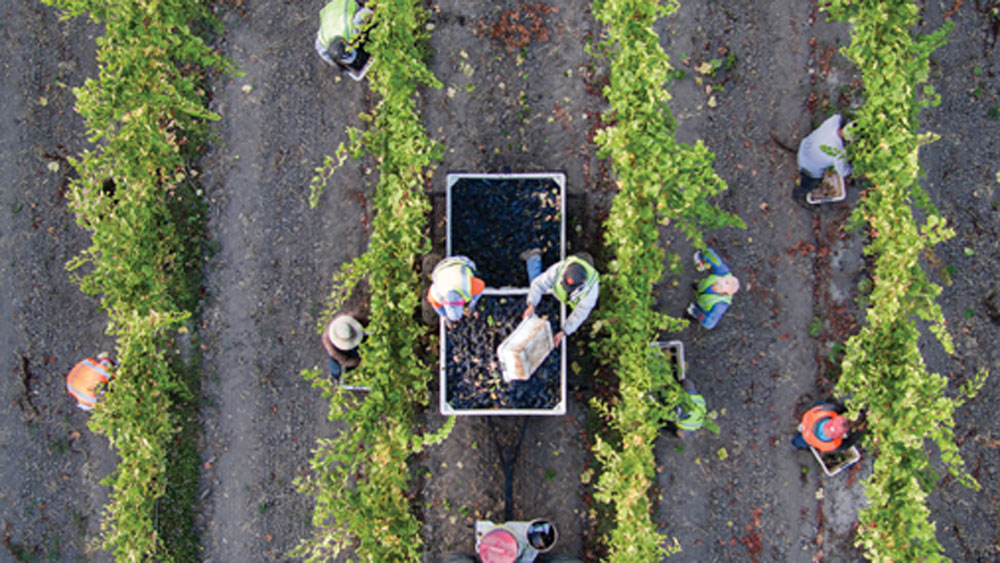 Another year marks another release of the highly-acclaimed wines from voter favorites, Balletto Vineyards. This time around, the vineyard celebrates the Award for Best Pinot Noir. "It's always fun to win awards right in your own neighborhood, especially when that neighborhood contains some of the best Pinot Noir," says Anthony Beckman, winemaker at Balletto Vineyards.
At Balletto Vineyards, grapes are sourced directly from its estate vineyard, owned and farmed by the Balletto family throughout Russian River Valley and the Sonoma coast. "Having worked with the same vineyards, and small 1- to 2-acre sub blocks for almost 20 years, has allowed us to know and understand the best procedures to farm, pick and produce Pinot Noir," says Beckman. "This knowledge of the land, what it can produce and how to coax out its very best is what sets apart the Balletto Vineyards Pinot."
A favorite for wine lovers, the versatile varietal has characteristics that are intriguing to both the creator and the consumer. "What makes Pinot so interesting—both to make, and more important, to drink—is the small changes in where and how Pinot grapes are grown translate into major differences in the final bottled wine," says Beckman. "Pinot can run from light and perfumed to dark and savory and everything in between. It's this wonderful variety that makes it so versatile and desirable to wine drinkers."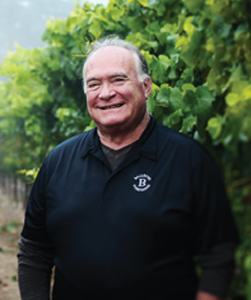 Since Balletto Vineyards started in 2001, its mission remains the same: One customer at a time, for life. "The goal is to have so many enjoy and share our wine with friends and family," says John Balletto, owner. "As we add on new vineyards, Anthony takes those grapes and makes each separate site a special and specific wine," he says. "How lucky are we to have so many to choose from and so many different wines to share?"
Balletto's early and successful career in farming made for a natural transition from vegetables, to grapes.
"Vegetable growing was so intense and it carried over into grape growing, making sure each item is completed at the time it's needed, from pruning, to suckering, to leafing and so on," says Balletto. "The vines can produce a balanced crop with the utmost quality and is harvested exactly when Anthony calls the pick. It's stressful at times, but rewarding at the finish."
And like so many local businesses, the winery faces its own set of challenges, especially during today's trying times. "The fires of 2019 and evacuations were a tough one," says Balletto. "We had many families and employees living at the winery." The COVID-19 quarantine orders add yet another hurdle for the business. "It's hard to accommodate and plan for something like this—two fires, a flood and now this," says Balletto. "You can never give up. You need to stay positive and keep all your management team positive so they can motivate their teams. I need to thank my wife, Terri, for helping me get through this time, as well as our management team and wonderful employees."
Though Balletto Vineyards consistently produces making award-winning wine year after year, John Balletto remains grateful for the recognition. "We're honored that we've been selected by readers again as the Best Pinot Noir," says Balletto. "Our goal has always been to make great wine that can be enjoyed by all. We feel blessed to grow grapes in this beautiful part of the world and have so many enjoy our wine with family and friends. Cheers to all!"