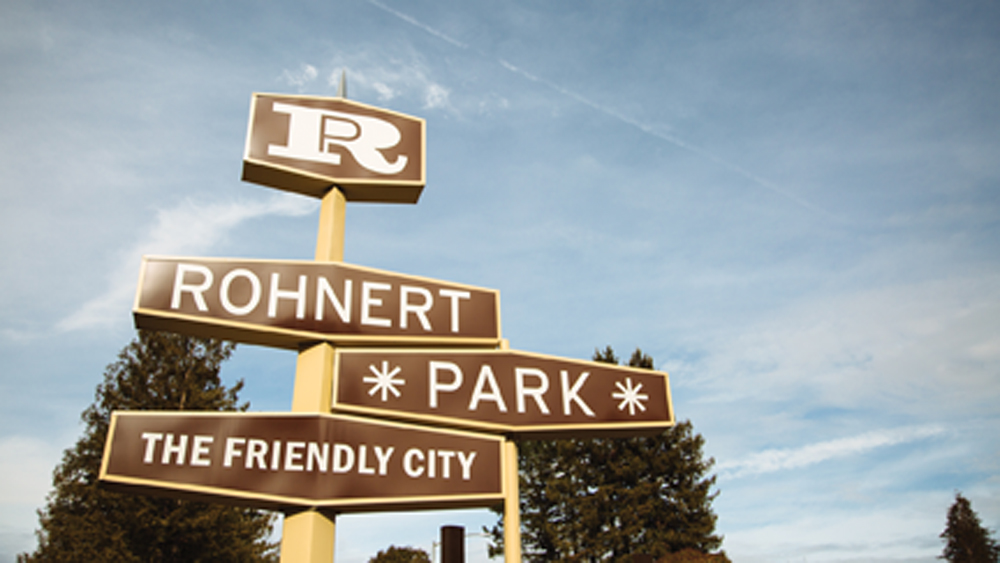 Rohnert Park has blossomed into a center of thriving local businesses that continues to evolve every day, and perhaps that's why they were voted as the best business-friendly city in the North Bay.
Coined "The Friendly City" for a reason, it's home to an eclectic selection of restaurants alongside a university of 10,000 students, indoor and outdoor recreational activities, trails with redwood trees, an arts community and a casino that was established in 2013.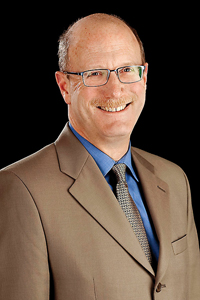 "I think about this as Rohnert Park having a 'secret sauce' that is not easy to replicate. What this comes down to is a true culture of being not only the friendly city, but the business-friendly city," says Don Schwartz, assistant city manager of Rohnert Park. "This starts with clear, consistent leadership from the top, the city council. All council members recognize and strongly support the importance of making it easy for businesses to succeed here."
More recently, a few, new trendy eateries sprouted up including a second Chick-fil-A in Sonoma County, the first Amy's Restaurant and Drive-Thru Restaurant, and an original brewing company, Bear Republic Brewing. Rohnert Park revived Krispy Kreme Doughnuts, a business that previously closed its Santa Rosa store. The city is also home to new businesses such as Alembic Custom Guitars, Sportsman's Warehouse, Sonoma County Distilling, Vinoma Tortas Argentinas restaurant, and new luxury apartments.
Why all of the influx of businesses in this town? It's the cooperation of city council. "We respond quickly when asked for information. We provide clear expectations up front on what a new or expanding business needs," Schwartz says. "When talking with potential new businesses, early on we get staff from all of the departments together at the same time. When a potential problem comes up, we try to find ways to fix it quickly."
With this intense cooperation for businesses to succeed in Rohnert Park, there are plenty of success stories. One is Sportsman's Warehouse, an outdoor sports gear outfitter. When the company approached the city originally to have a location in Rohnert Park, it took just four months from initial contact to final approval. Sportsman's Warehouse took on a vacated lot, creating another successful business that blossomed in the business-friendly city.
Many businesses were severely affected financially when the pandemic shuttered them earlier this year. "Addressing the pandemic, we are promoting restaurants offering take-out as part of essential services that people can access," Schwartz says. "We are also looking at ways to help local businesses access the resources that will be available with the federal legislation." According to Schwartz, the city is heavily encouraging and enforcing the shelter-in-place initiative. "The best thing for business, and all of us, is to get through this as quickly as we can. The longer that some people refuse to shelter in place the longer we will all suffer the consequences," Schwartz says.
But one thing is for certain when it comes to Rohnert Park, its care and dedication to businesses new and old. According to Schwartz, R.P. receives a lot of positive feedback from local business owners, which is posted on its website. "One is from a hotel developer who said, 'If business friendliness was an Olympic sport, Rohnert Park would win the gold medal.' "