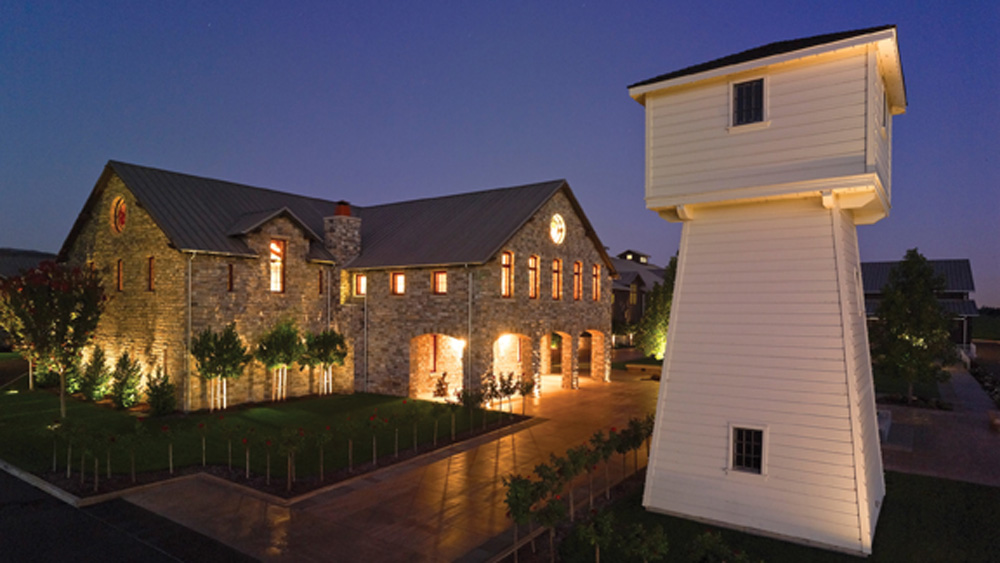 Nearly 50 years ago, Silver Oak committed to making the best Cabernet Sauvignon available, aged exclusively in American oak and worthy of cellaring for decades. Founders Ray Twomey Duncan and Justin Meyer hit the mark. This year, their accomplishments are reflected in Silver Oak's win for Best Cabernet Sauvignon in 2020.
"To receive an award is an honor, but it's extra special when it's from your neighbors," says David Duncan, Ray's son, chairman and chief executive officer. "Our Cabernets are made for you—our community. You're the reason why we do what we love every day and why there's so much heart that goes into each bottle."
Silver Oak's Cabernet grew in popularity in the years following its inception in 1972, and after Meyer retired as winemaker in 1994, he sold his share to the Duncan family. "With nearly 50 years of experience crafting exquisite Cabernets, we have a winemaking style that sets us apart," says Duncan, whose brother, Tim, serves as chief revenue officer. "Our wines have attracted a passionate and loyal fan base over the years, and we're fortunate to have this kind of support."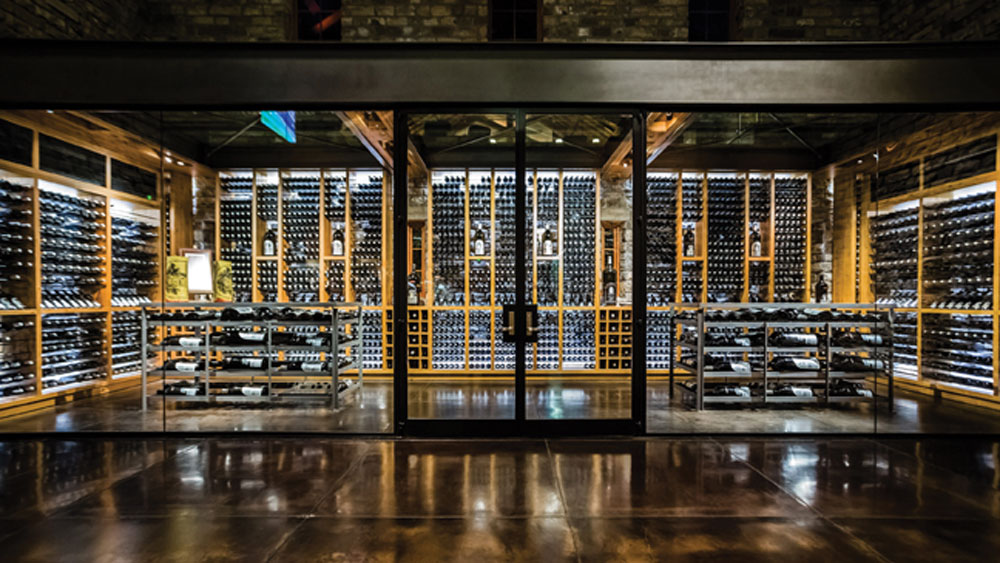 It's not just the quality wine produced with a passion by Silver Oak—it's how it's done. In April, the winery became the proud owner of the largest certified Living Building in the world. It's a distinction so rare that only 25 buildings around the globe have earned this status. "We're proud to lead the movement toward a more sustainable landscape for future generations," says David Duncan. In addition, Silver Oak has two LEED (Leadership in Energy and Environmental Design) Platinum-certified wineries, with one located in Alexander Valley and the other in Napa Valley, with each winery focusing on sustainability in the vineyard.
Methods include precision viticulture, water conservation, energy efficiency and using salvaged building materials. The added attention to detail only helps Silver Oak concentrate on what drives the business—producing the best wine. The Duncan family intends to ensure the North Bay can enjoy their creation for another 50 years, and beyond.
"We have a phrase at Silver Oak: 'We have yet to make our best bottle of wine.' It's our founding philosophy, and it also guides everything that we do, from winemaking to sustainability to hospitality," says Duncan. "Our responsibility is more than just our legacy. We're carrying on a tradition that started almost 50 years ago, and we have to make sure it can be sustained for our children's generation and beyond."