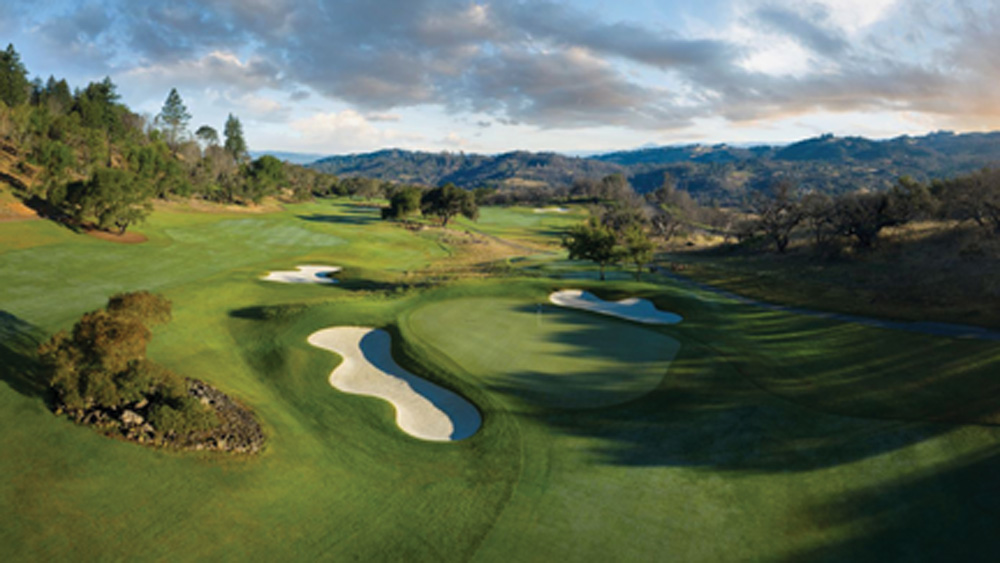 It takes no more than a simple glance to understand why The Fountaingrove Club was crowned as the best golf course in the North Bay. The landscape includes gorgeous vistas, sweeping paths and rounds of golf surrounded by trees with a new clubhouse full of amenities and dining.
Its mission is simple: provide an exceptional private club experience and support a healthy lifestyle in an environment that fosters fun, camaraderie and community. "The Fountaingrove Club is Sonoma County's only member-owned facility and the course has some of the best greens in Northern California," says Ricky Potts, the membership director of the golf course. "It is a Ted Robinson Sr. design with five sets of tees and offers breathtaking views of Sonoma County."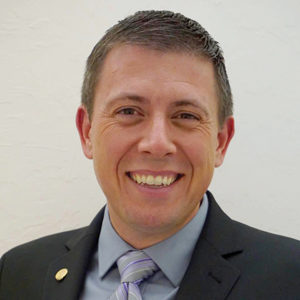 The Fountaingrove Club is known for its difficulty. It's a hard course for new and inexperienced golfers due to its tricky layout, especially on the par-4s. "Yes, the course is challenging, but our members like that. The golf course offers a challenge for players of all skill levels," says Potts. "It doesn't matter what tees you play from; every hole is different. There is a lot of undulation and golfers will be forced to hit a variety of clubs off the tee. The course is certainly not boring, and I learn something every time I play it."
This course has seen its fair share of hardships before earning its Best Of Award. In 2017, the previous clubhouse, golf course maintenance building and the fleet of golf carts were destroyed in the Tubbs Fire. This year, COVID-19 forced the club to shut down for months before re-opening. The tennis courts, athletic center, swimming pool, golf course and dining facilities are all currently open with certain restrictions pertaining to the county's "shelter in place" order. "We are listening to the state of California for recommendations and best practices. We are sharing a lot of information on our Facebook page, emailing members daily and using Zoom for all our meetings," says Potts.
Nevertheless, The Fountaingrove Club continues to thrive. It's a world-class course with an experienced team and a new clubhouse that is currently being rebuilt. In addition to the course, there is a practice facility, dining options including The Sunset Grill, five tennis courts (three with stadium lighting for playing at night), a newly-equipped state-of-the-art athletic center, heated infinity swimming pool, locker rooms, eucalyptus steam rooms, towel service and group exercise programming.
"We currently have 309 memberships. Our capacity is 368 and we forecast to be sold out by the end of the year," says Potts.
The Fountaingrove Club is a necessary stop to get away from the chaos of day-to-day life. With a border of oak trees between each tee, wildlife, mainly deer, crowd the golf course alongside the eager members. It's an oasis in Santa Rosa, a place people can escape to and participate in leisure activities, especially for people with no professional sports to watch on television.
There are plenty of amazing golf courses in the North Bay, but The Fountaingrove Club reigns supreme for 2020.