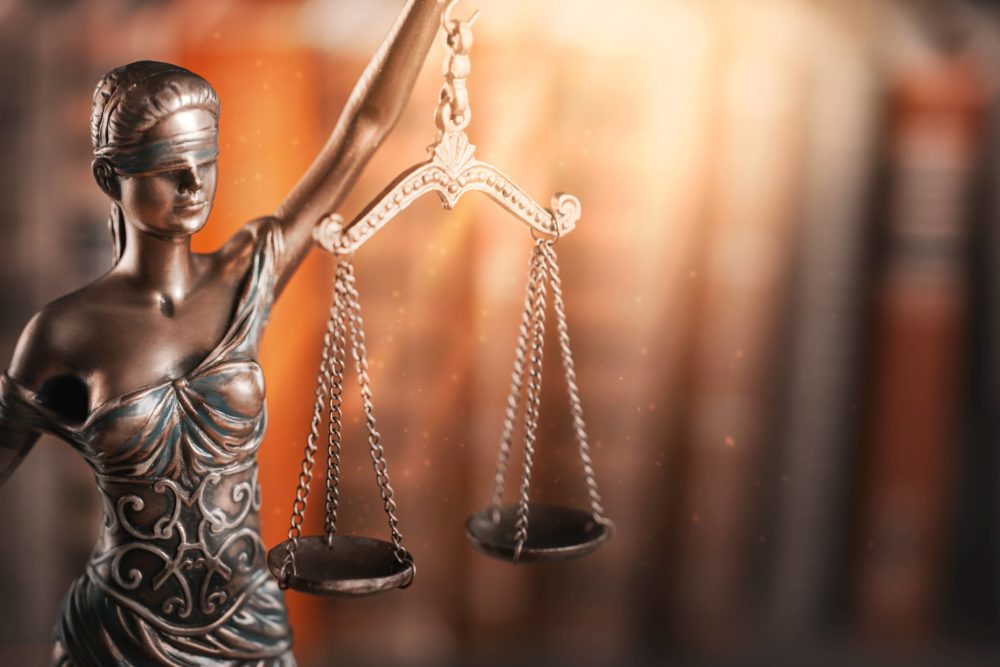 The winner of Best Law Firm this year, Abbey, Weitzenberg, Warren & Emery, has been one of Northern California's premier law firms for more than 100 years. The firm provides general civil trial representation in all courts and represents its clients in a wide range of real estate and business transactions.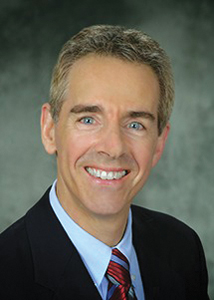 The firm feels they have withstood the test of time by providing cutting-edge representation, and they have brought generations of aggressive, effective and successful legal representation to the communities of Sonoma County and Northern California. "I believe we provide our clients with high-quality representation and advocacy," says Lewis Warren, president and chief executive officer. "Our attorneys are conscientious and hard-working, and the firm prides itself on being an integral part of the Sonoma County community."
Abbey, Weitzenberg, Warren & Emery, comprised of 13 attorneys and a total of 28 employees overall, offers a full range of legal services. The practice is well known and respected for its specialties in banking, corporate and real estate transactions, employment, construction, personal injury and wrongful death, product defect and class action law. Its practice areas also cover business litigation, finance law, civil rights litigation, medical malpractice, elder abuse, trust and estate litigation and PG&E wildfire litigation.
"We have been very involved in representing our clients in the Northern California Wildfire litigation," says Brendan Kunkle, managing shareholder. "It was not anything any of us could have anticipated happening in our community, but we are now working vigorously to obtain fair and reasonable compensation for the damages caused to the wildfire victims."
The firm prides itself for the depth and breadth of its experience, for building strong relationships with clients and for protecting the business interests and assets of its clients. They take a multi-disciplinary approach to handling complex transactions and litigation and in advising clients on a wide array of legal issues.
"We have a very varied law practice—from negotiating business transactions to resolving business disputes to trying personal injury cases—and we have extensive trial experience in all aspects of the law," says Warren. "We always focus first on trying to resolve matters amicably and without the need to go to court, but if that is not successful, we do not hesitate to engage in litigation."
Headquartered in Santa Rosa, the firm also serves Butte, Lake, Marin, Mendocino, Napa and Solano Counties. Living and working in the areas they serve, the attorneys, paralegals and others in the practice actively embrace their commitment to the community. They accomplish this through giving their time, providing services and through financial contributions.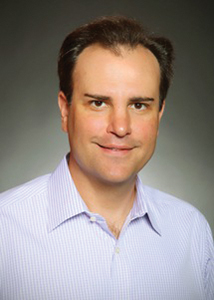 "We prioritize community involvement both in terms of financial contribution and volunteerism because we have been and remain a part of this incredible community, and we know and understand the importance of giving back," says Kunkle. "Whether it be chairing and serving on the boards of the Redwood Empire Food Bank, United Way of the Wine Country, Sonoma Land Trust, Community Foundation, Volunteer Center, Schools Plus, 10,000 Degrees and many others, or by way of donations of more than $1 million to nonprofit, community-based organizations over the past decade, all within our North Bay community, we believe in the importance of supporting those in need in our community."