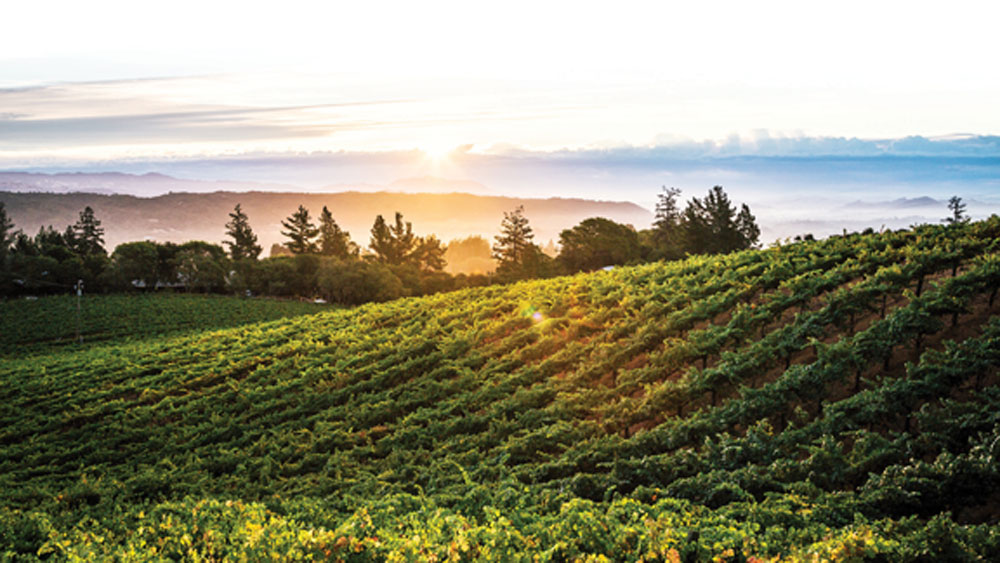 The Dry Creek Valley near Healdsburg is known for its Zinfandel, so it's no surprise this year's best comes from that American Viticultural Area. The winner may provide little suspense, as well. A. Rafanelli Winery, well known for its rich history in Wine Country, took the prize for Best Zinfandel once again for its second consecutive win.
"For those that voted for us, we hope you enjoy sharing the wines with family and friends and each of you are an extension of our family and story," says Shelly Rafanelli, winemaker and fourth-generation family member. "If it wasn't for you, we wouldn't have the success and carry on our traditions. We appreciate the support and loyalty."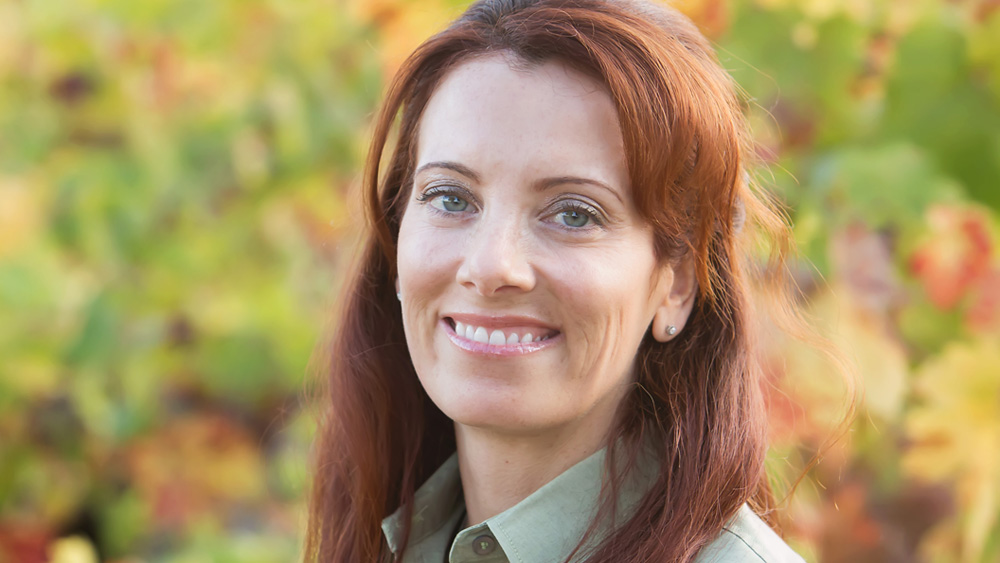 The Rafanelli's story began in 1911, when Alberto and Letizia Rafanelli started taking trips from their home in San Francisco to purchase Dry Creek Valley winegrapes, after each had emigrated separately from Italy and met in the city. In 1919, the couple moved to Healdsburg with their young family, putting the pieces in place for a legacy like few others in the North Bay.
The Rafanellis embrace their past and share it freely, with a family member often on hand in the tasting room on West Dry Creek Road. For the most part, the winery sells directly to consumers as well, representing their own product with pride. A. Rafanelli wines are found at many fine restaurants in the area, too. Customers discover them while dining, leading them to visit the Rafanelli's winery and vineyards after their dining experience.
It takes more than a warm disposition to make high-quality wine, however. A. Rafanelli continues to research new vineyard practices that will benefit the land and the environment, according to Rafanelli, who adds that more efficient winery practices will ensure high-quality wines, Zinfandel included, of course.
"We are always looking forward to progress, such as how to adapt our grape-growing practices in an ever-changing climate," she says. A. Rafanelli is also prepared to bring its story to customers that can't visit their tasting room, via communication technology, such as virtual tastings. Recent wildfires and regional shutdowns due to COVID-19 have led the winery steeped in history to look into the future, and they're prepared to make the right moves.
"We're always looking at ways to improve vineyard practices, planting new varieties, staying 100 percent sustainable both at the winery and in the field," says Shelly. "Our goal is to keep our brand, family traditions and legacy strong for the next generation."